Metro Testing + Engineering is a centre of excellence in the field of Specialty Services for Materials Testing and Engineering.
Our team of engineers, technicians, inspectors and support staff are proud to offer an extensive list of Specialty Services to our clients.
When clients engage the services of Metro Testing + Engineering they receive the benefit of our 'team' approach to all projects, and the combined expertise of our entire team of engineers and technicians ensures that the client receives the most up to date and comprehensive level of skill and service available.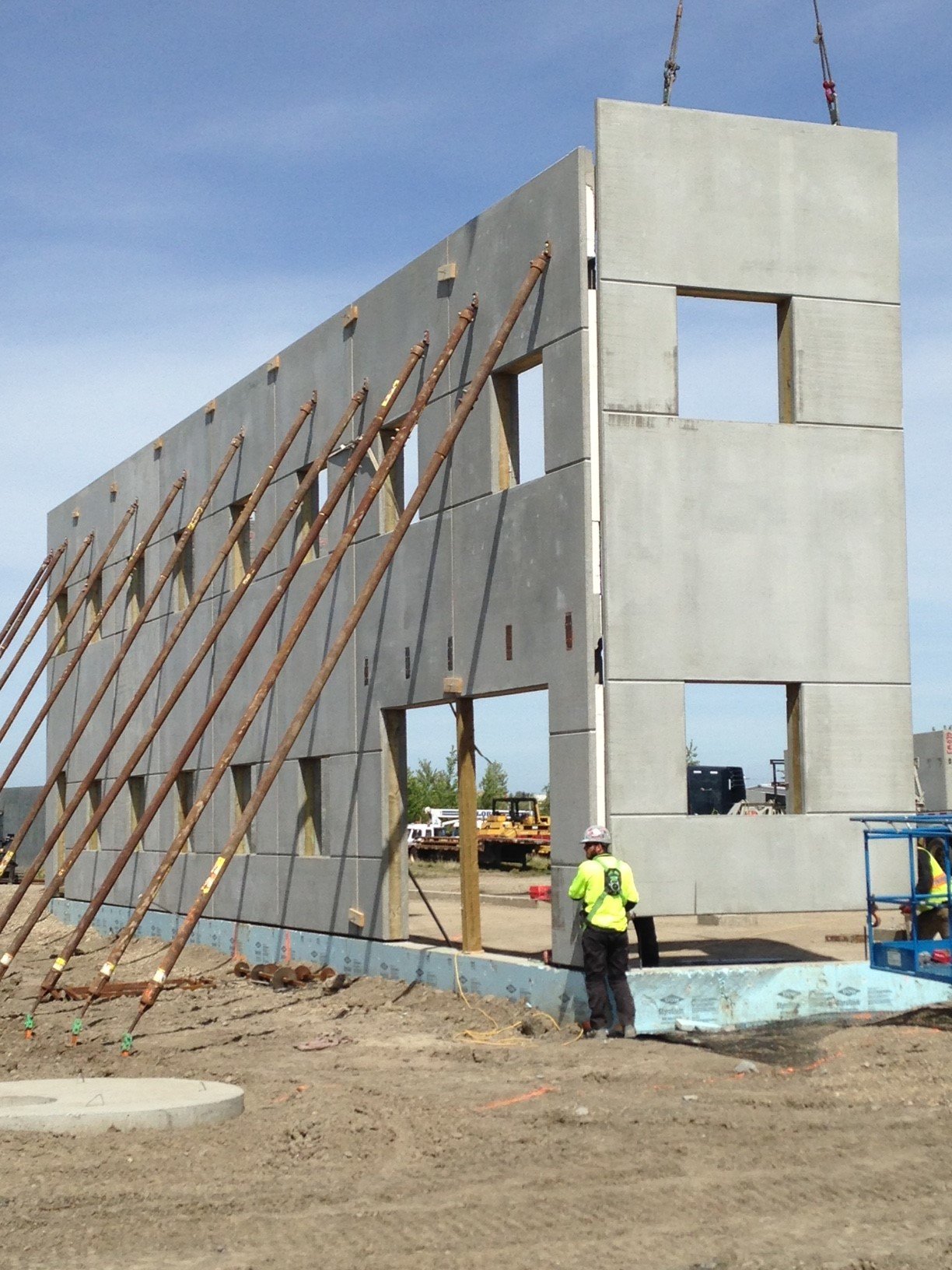 Acid Rock Drainage / Metal Leaching Testing & Evaluation
Cured in Place Pipe Testing (CIPP)
Cutting, Coring & GPR Scanning
Fire Proofing Inspection & Testing
Soil and Aggregate Corrosive
Soils Thermal Resistivity
Structural Health Monitoring
Thermal Management in Mass Concrete