Partnering with our clients to provide industry-leading testing and engineering solutions so they can successfully execute on their projects.
Canadian Construction Materials Engineering Testing Inc. (CCMET) has officially rebranded to Metro Testing + Engineering Ltd. The purpose of rebranding is to go back to our original roots and to consolidate all our various divisions under one group name. This allows us to showcase our multiple services that we provide in various sectors of the construction industry.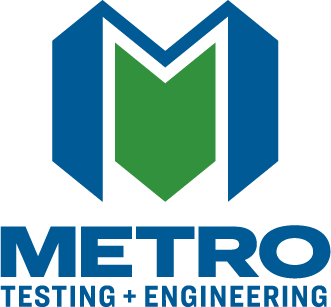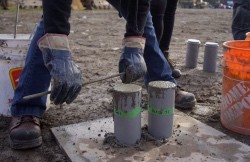 Materials Testing
Materials testing is a technique used to determine the physical and mechanical properties of raw materials and components.  The properties of materials vary and …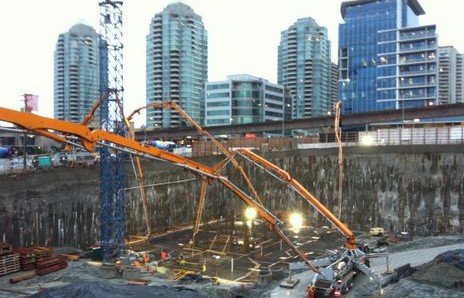 Materials Engineering
Metro Testing + Engineering's Materials engineers understand the scientific principles that govern how a material performs and its structure and composition. They provide …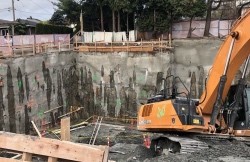 Geotechnical Engineering
Metro Testing + Engineering's Geotechnical Engineering team consists of professional engineers and geo-scientists and operates from offices in BC and Alberta. They …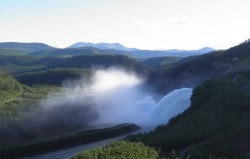 Environmental Consulting
Metro Testing + Engineering's Environmental Division is a team of advanced engineers and technicians specializing in issues such as water pollution, air quality…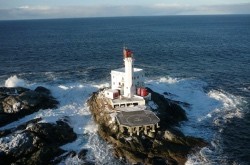 Concrete Restoration
Metro Concrete Restoration comprises a team of professional concrete rehabilitation experts with advanced engineering talent that includes ACI certified …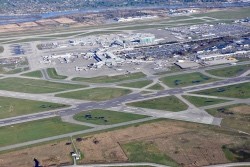 Quality Management
Metro Testing + Engineering has earned a strong reputation for assisting clients in managing the documentation and records required to verify compliance …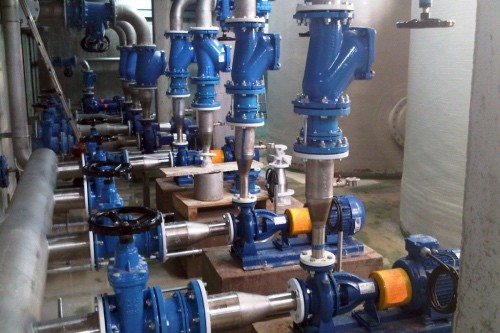 Specialty Services
Metro Testing + Engineering is a centre of excellence in the field of Specialty Services for Materials Testing and Engineering. Our team of engineers, technicians …
As experienced experts and problem solvers in the field of materials testing and engineering, we partner with customers to deliver the service, support, and solutions customers need to successfully execute on their projects – big or small. We know that people and relationships are key to this business. We are team players. We are experts. We learn from our successes, our failures and each other. We leverage and openly share our knowledge. We communicate directly and often. We strive to do what is right and to do it right the first time. We provide quality and timely service. We are ultimately committed to serving our customers and applying our experience as needed. When the time comes, and it will, that customers need more from a testing company…we will be there.
Contact Us:
1.844.732.2638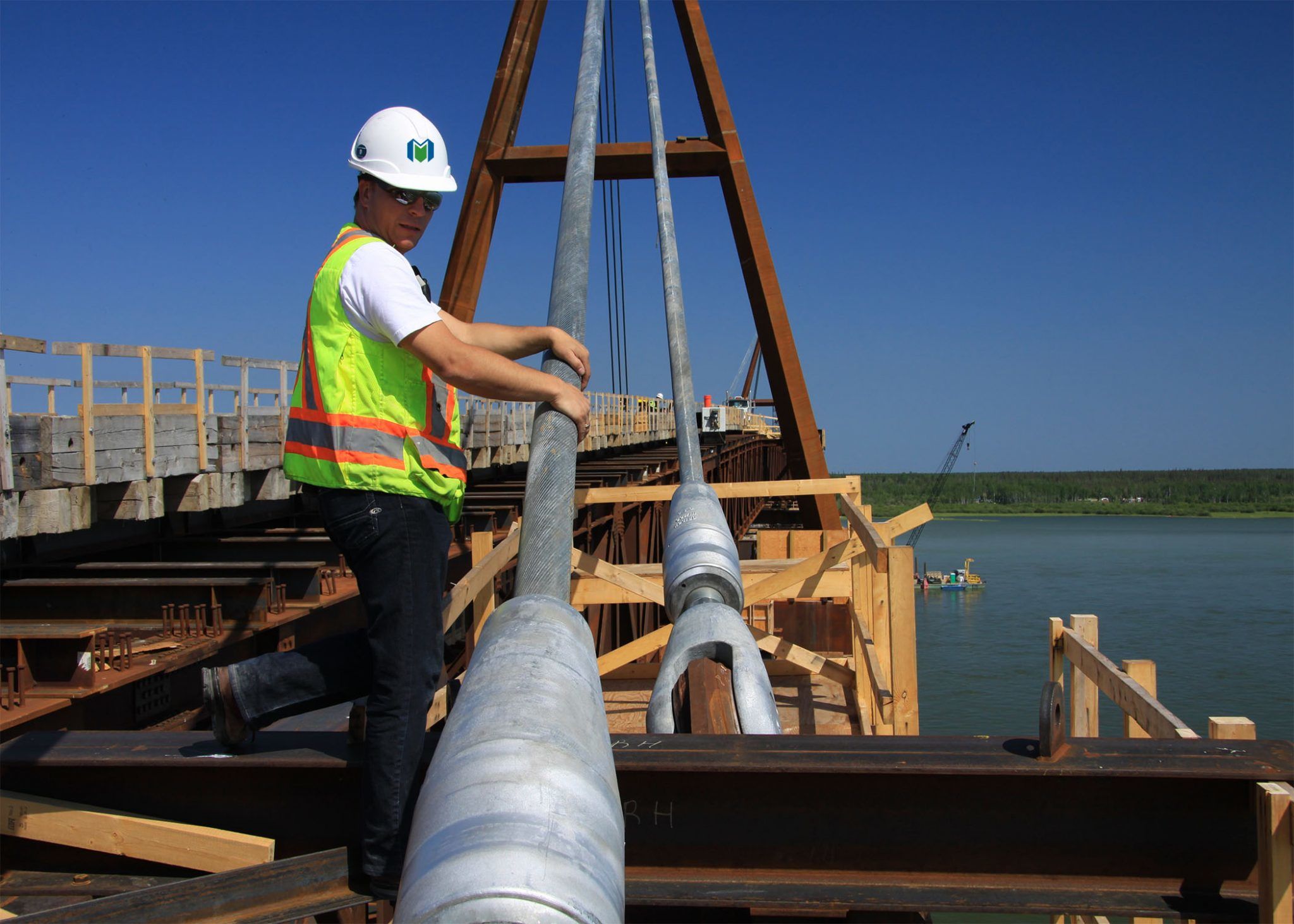 Metro Testing + Engineering provides Materials Testing, Materials Engineering, Geotechnical Engineering, Environmental Consulting, Concrete Restoration, Quality Management and Speciality Services throughout Western Canada.
Our team of professionals are dedicated to providing exceptional services to our clients through innovative engineering, meticulous testing, and total quality management.
As an employer, we are committed to providing a vibrant environment for our employees. Our corporate culture and values includes professional integrity and responsible and collaborative communication.
At Metro Testing + Engineering we offer competitive compensation, training, and benefits for every level of employment; as well as further incentives for established employees.
Metro Testing + Engineering is a multi-cultural and diverse organization with employees from around the globe; our commitment to building an extraordinary team has no borders. There are 15 different languages spoken in our corporate office and flagship firm alone. Foreign educated workers hold positions at every level of our company, ranging from entry level technicians, engineers, administrators to branch managers and principal owners.
6991 Curragh Avenue Burnaby, BC V5J 4V6

Phone Directory
Abbotsford | Valley Testing & Engineering : 1-888-855-9733
Abbotsford | Western Geotechnical Consultants Ltd. : 1-604-385-4244
Burnaby | Farkas Concrete Restoration : 1-604-861-1275
Burnaby | Metro Concrete Restoration : 1-604-436-9109
Burnaby | Metro Testing Laboratories : 1-877-436-9117
Burnaby | TRI Environmental Consulting : 1-855-436-3384
Calgary | Alberta Materials Testing : 1-587-352-7881
Courtenay | Goal Engineering : 1-778-647-2040
Edmonton | Alberta Materials Testing : 1-587-557-4545
Fort St. John | Northern Geo Testing & Engineering : 1-250-261-6615
Kamloops | KamTech : 1-250-377-8324
Salmon Arm | Shuswap Testing & Engineering : 1-250-803-0248
Squamish | Metro Testing Laboratories : 1-604-848-0236
Surrey | Metro Testing Laboratories : 1-604-543-8871
Terrace | Northern Geo Testing & Engineering : 1-250-641-1746
Victoria | Goal Engineering : 1-250-744-3992