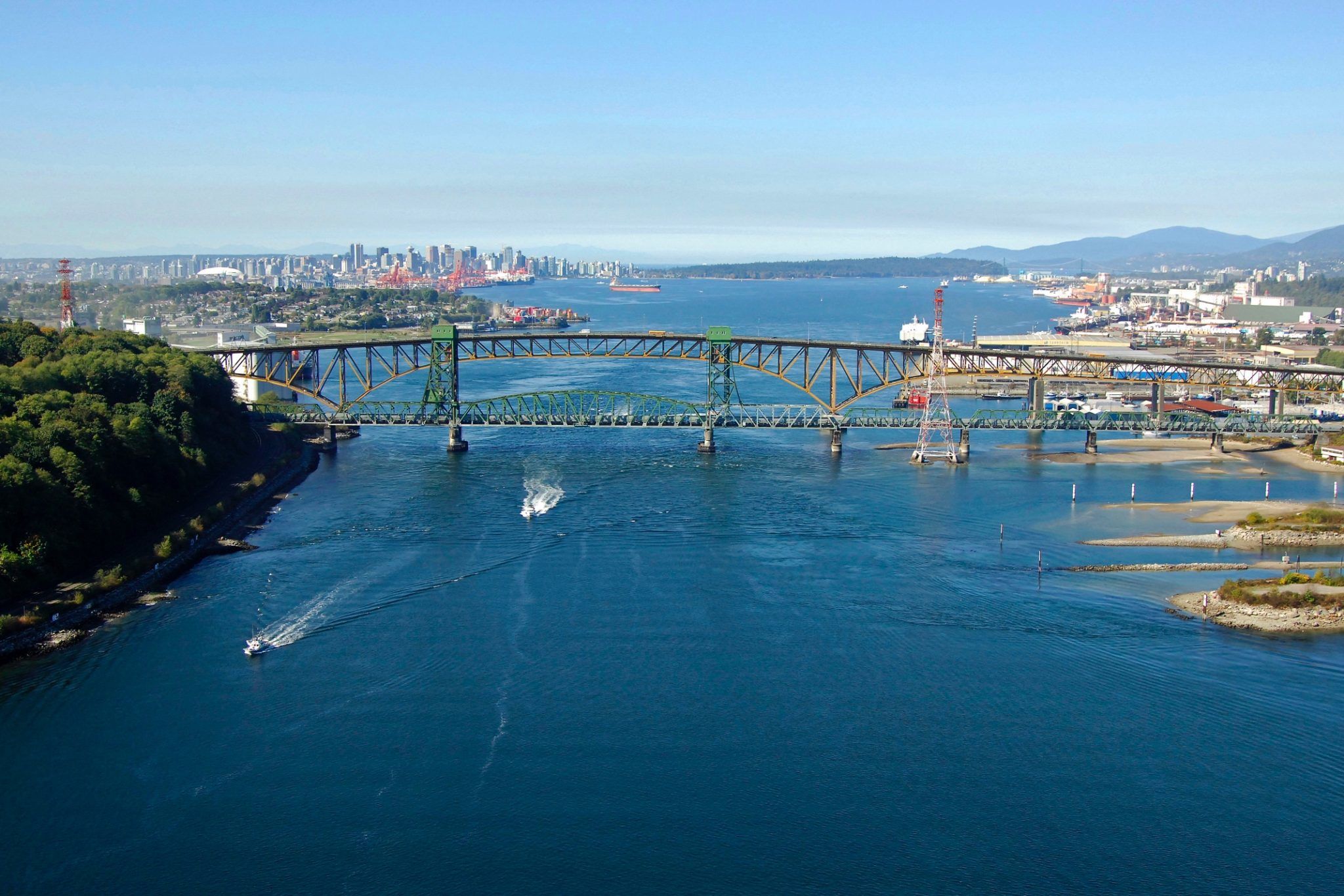 METRO TESTING + ENGINEERING ROLE:
Materials Testing – Soils and Concrete
Shotcrete to create the tunnel
The Construction of the new Second Narrows Water Supply Tunnel is now underway; it is one of five new tunnel crossings being built in the region. The new tunnel will house three new steel water mains that will connect the North Shore watersheds to the cities of Vancouver, Burnaby, New Westminster, and other parts of the region.
The tunnel will be built to current seismic standards required to withstand a major earthquake, ensuring that Vancouver and the Tri-Cities continue to have reliable delivery of clean drinking water source should a catastrophic event occur.  The new tunnel will replace two older mains that were installed in 1948 and 1978, both of which are at risk of collapse even in a moderate earthquake.
Construction activities for this project include shaft excavation and shoring, valve chamber and pipe installation, welding, backfilling and restoration.
The project will span east of the iron workers memorial Bridge between the District of North Vancouver and the City of Burnaby and the scope of work includes construction of two shafts, one on each side of Burrard Inlet. 
The new water supply tunnel will be excavated deep underground using a boring machine that will launch from a 68 meter deep vertical entry shaft drilled down from the North Vancouver side and progress south under Burrard Inlet using a tunnel boring machine to punch through 1.1 kilometers of sedimentary rock and soil.  Crews will then have to grind away at 110 plus meters of rock straight upward from the bottom of the tunnel to the vertical exit shaft on the Burnaby side.  
Once the tunnel has been excavated, the three steel water mains will be installed inside the tunnel and connected to the new valve chambers at each shaft site and from there into the region's drinking water system.
Pipe deliveries are anticipated to start in 2020 and the project is expected to reach completion by the end of 2023.
Metro's role in the construction of the water supply tunnel includes material testing of soils, concrete, and shotcrete being used to create the tunnel; a vital part of the project that determines how the materials being used will withstand.