CCIL Certification
Metro Testing + Engineering's materials testing laboratories are certified by the Canadian Council of Independent Laboratories (CCIL). We are committed to ensure all laboratory procedures and requirements are updated on a continuous basis. It is our policy to ensure that all employees are encouraged to participate in continuing education, in applicable fields, through company-sponsored programs.  The equipment used by our technicians is on a regular calibration schedule.  Procedures used in testing, correspond to recognized specifications.
As an independent commercial materials testing company, our facilities conform to the Canadian Standards for Certified Concrete Testing Laboratories (CSA A283 Category II + Additional tests).  Our concrete testing personnel have been certified by the Canadian Standards Association (CSA) as required and the American Concrete Institute (ACI).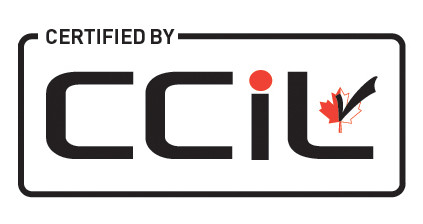 The Certification of Recognition (COR)
Through BCCSA, Metro Testing + Engineering – Metro Testing Laboratories (Burnaby), Tri Environmental, Alberta Materials Testing, Valley Testing and Northern Geo have been COR certified. The COR certification proves our commitment and dedication in developing and implementing health and safety and injury management systems that meet industry standard. Protecting our employees and maintaining a culture of safety on job sites is a top priority for the Company. Further,  Metro Testing + Engineering is in the process of certifying all companies within the Group.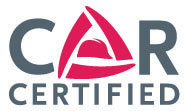 ISNetWorld Certification
The ISNetworld Certification verifies Metro Testing + Engineering's safety, procurement quality, and regulatory information. The ISNetworld certification proves our dedication to continuous improvement by meeting our client's specific and regulatory requirements.
Avetta Certification
Metro Testing + Engineering wants to ensure that our clients know how serious we are about safety and sustainability. Being a member of Avetta, formally known as PICS, reassures our clients that there is no risk associated with hiring Metro Testing + Engineering for their next project.