Our Health & Safety Program
Safety Through Innovation
Safety is a top priority at Metro Testing + Engineering; as a company we take an active approach in all facets of our Health and Safety Program through our Joint Occupational Health and Safety Committee and regular Toolbox Meetings.  All new hires must successfully complete Metro Testing + Engineering's employee orientation, which includes our safety policies, ethical and business standards and safe work procedures.  Orientation also includes WHMIS and MSDS training.
Metro Testing + Engineering is COR certified for all divisions.
The Safety and Innovation Team at Metro Testing + Engineering developed, and are constantly updating the features and functionality of Metro's Safety App.  The App gives users the ability to submit a FLRA when they arrive at a work site and provides for a faster review and turn around time for approval or resolution required to proceed with work if a potential hazard is identified.  The App also allows users to complete monthly equipment and vehicle inspections on-line and provides a sense of connection and confidence that their team is right there at the touch of a button supporting them.
The Safety App also facilitates easy data production making the work site and Metro's role on site safer, more efficient and more cost effective for everyone.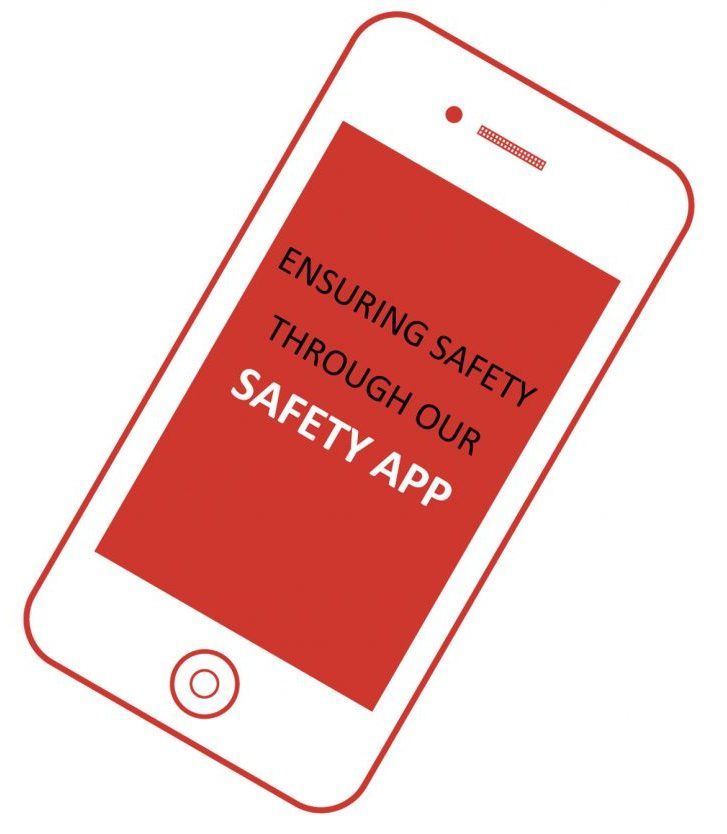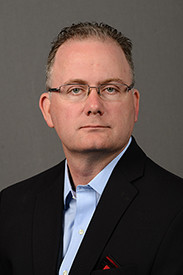 Brian Bebek, B.Arch, CSO
Safety and Training Coordinator