Brief History
Our company was established in 1987 in Burnaby, British Columbia by a small group of passionate, entrepreneurial materials technicians, led by Harry Watson, who wanted to provide a more customer-centric approach to the materials testing needs of the construction industry.  Over the years, our company has been known as Metro Testing Laboratories, Canadian Construction Materials Engineering and Testing (CCMET), and now as Metro Testing & Engineering when it became part of Equicapita's group of companies.  We now have over 200 employees at locations throughout British Columbia and Alberta.  Our head office, conveniently located in the Cariboo Industrial Park in Burnaby just off Gaglardi Way, provides quick and easy access to Highway 1 and Lougheed Highway.  We are now the largest materials testing company in British Columbia, combining our testing services with materials engineering and other technical disciplines such as geotechnical engineering, environmental consulting, and concrete restoration services.
Our Guiding Principles help instill certain values and culture within the company.  People, Integrity, Commitment, Communication, Teamwork, and Guidance.  These six principles are proudly displayed on the wall in every branch office where our employees have signed their names on it as a commitment to those principles.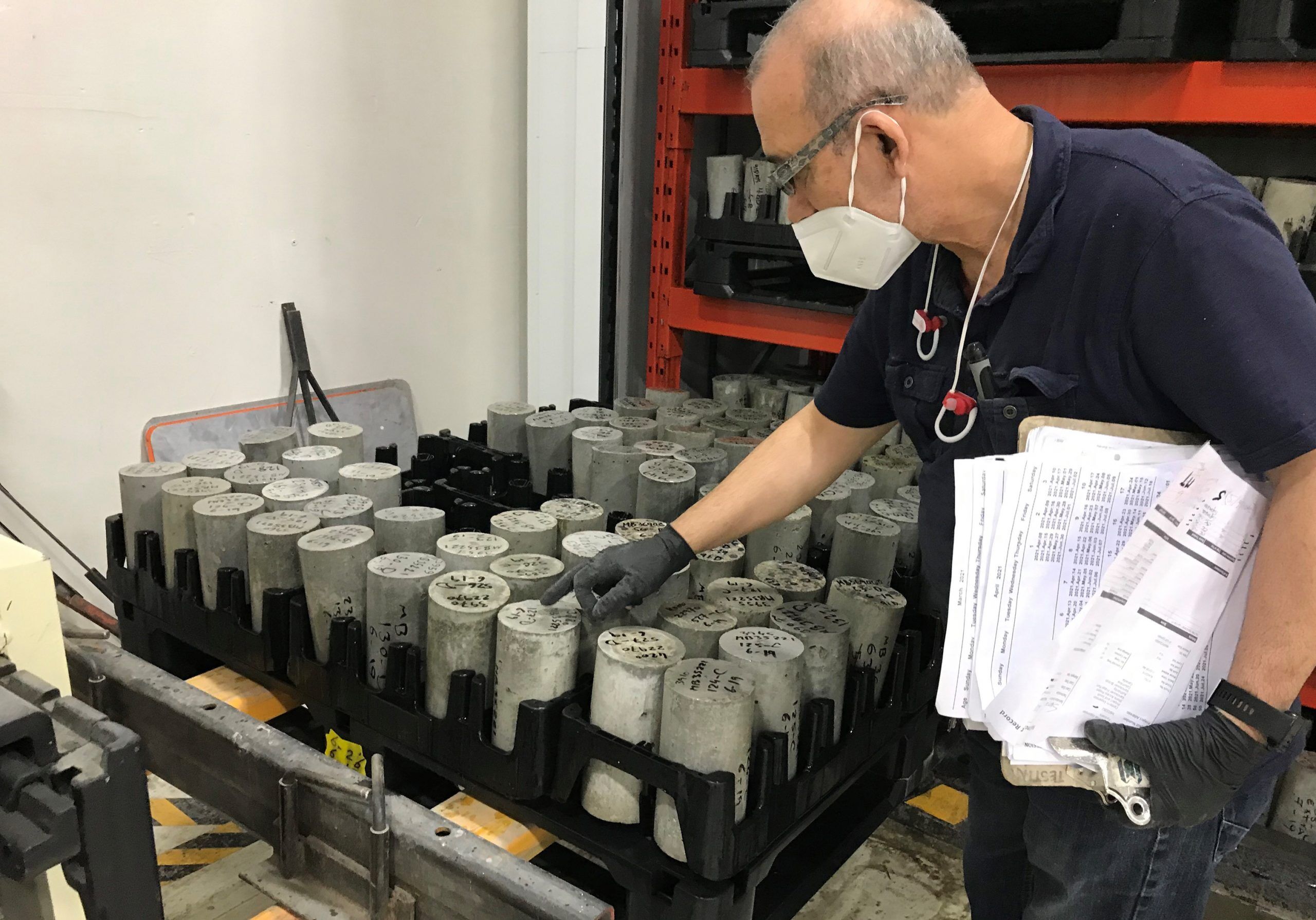 Integrity
We constantly strive to do things right the first time and with integrity.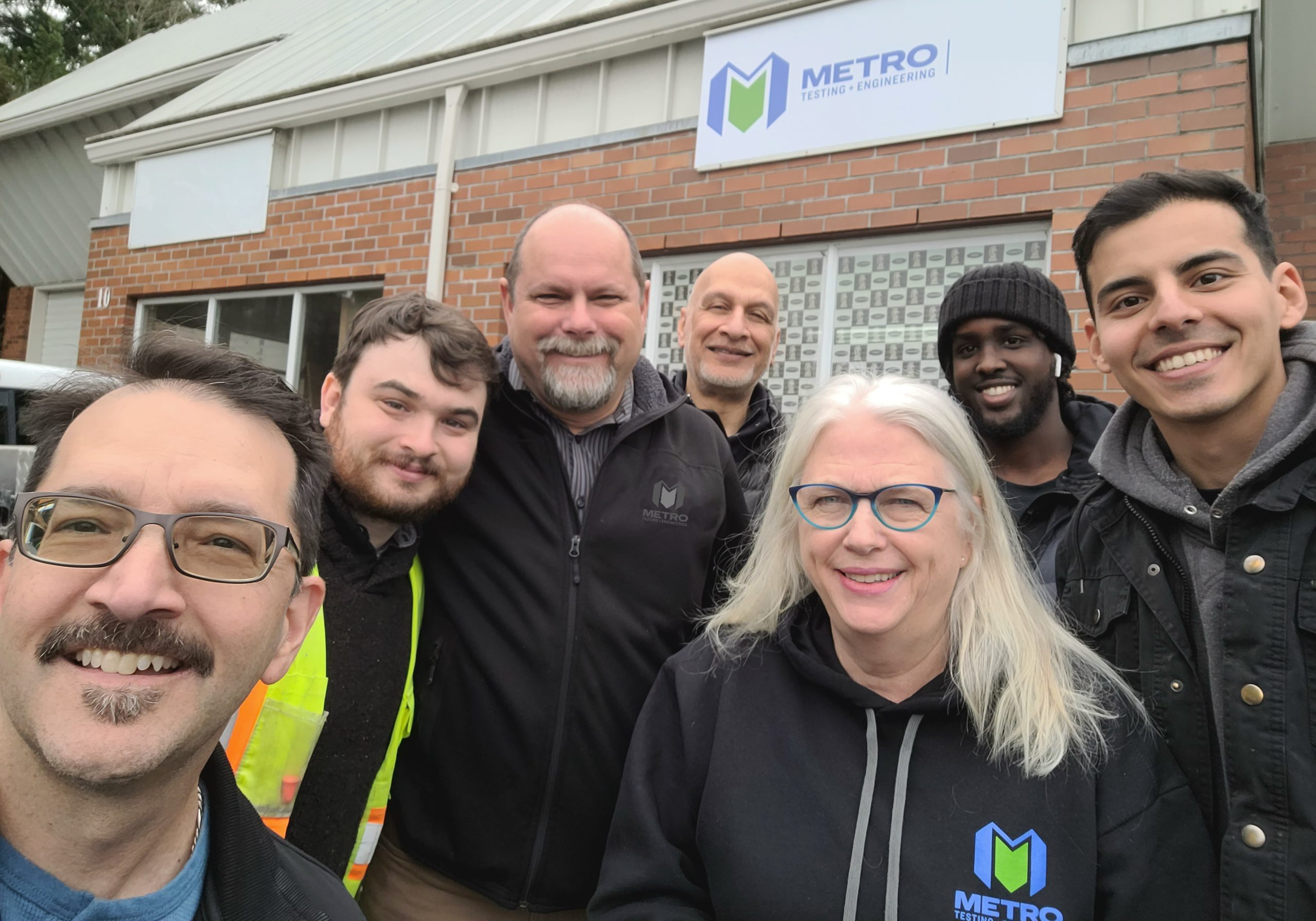 People
We recognize that people are the heart of our company and an invaluable aspect to the success we enjoy in the industry.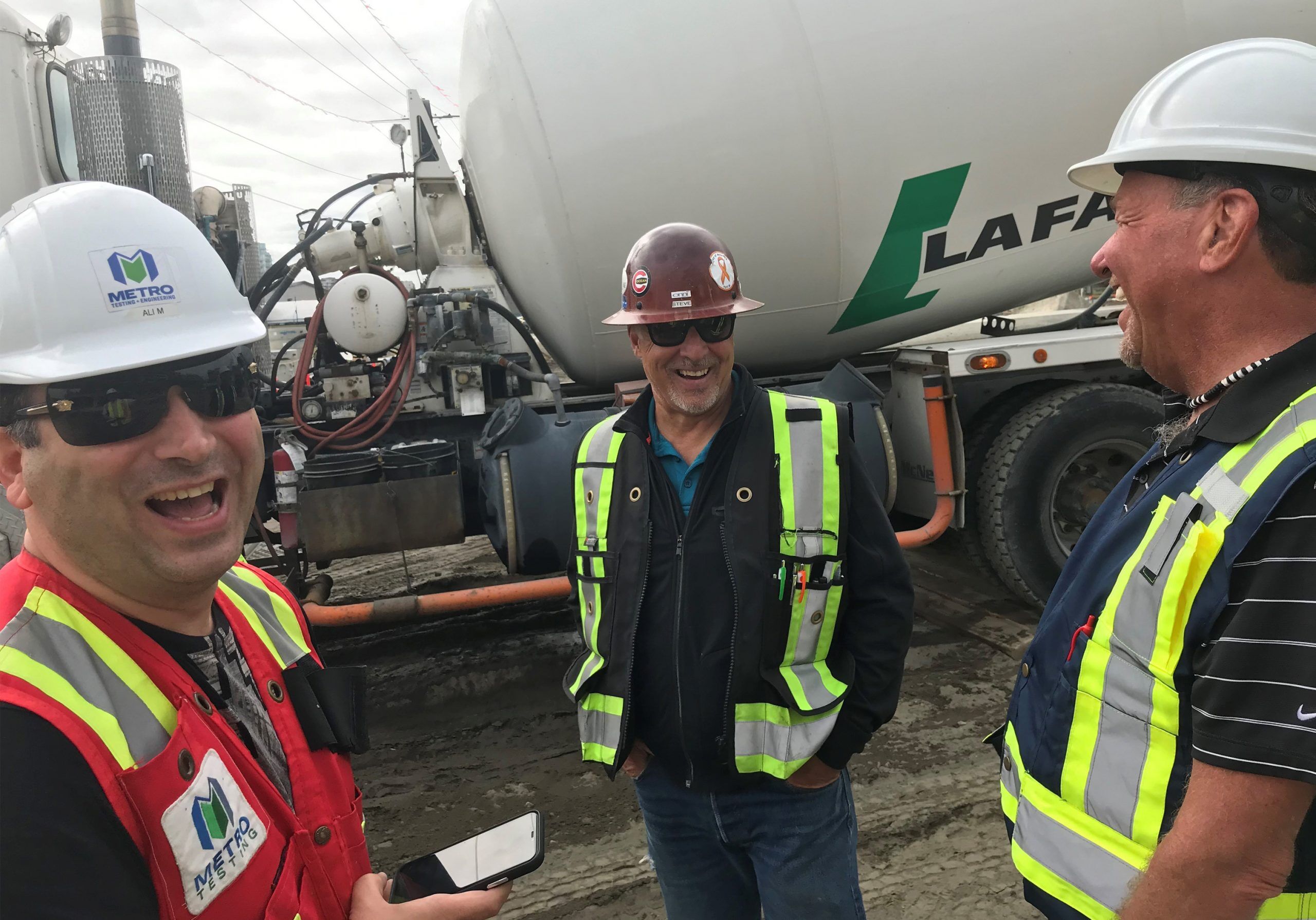 Commitment
We have a commitment to our clients and our employees to be there for them when needed.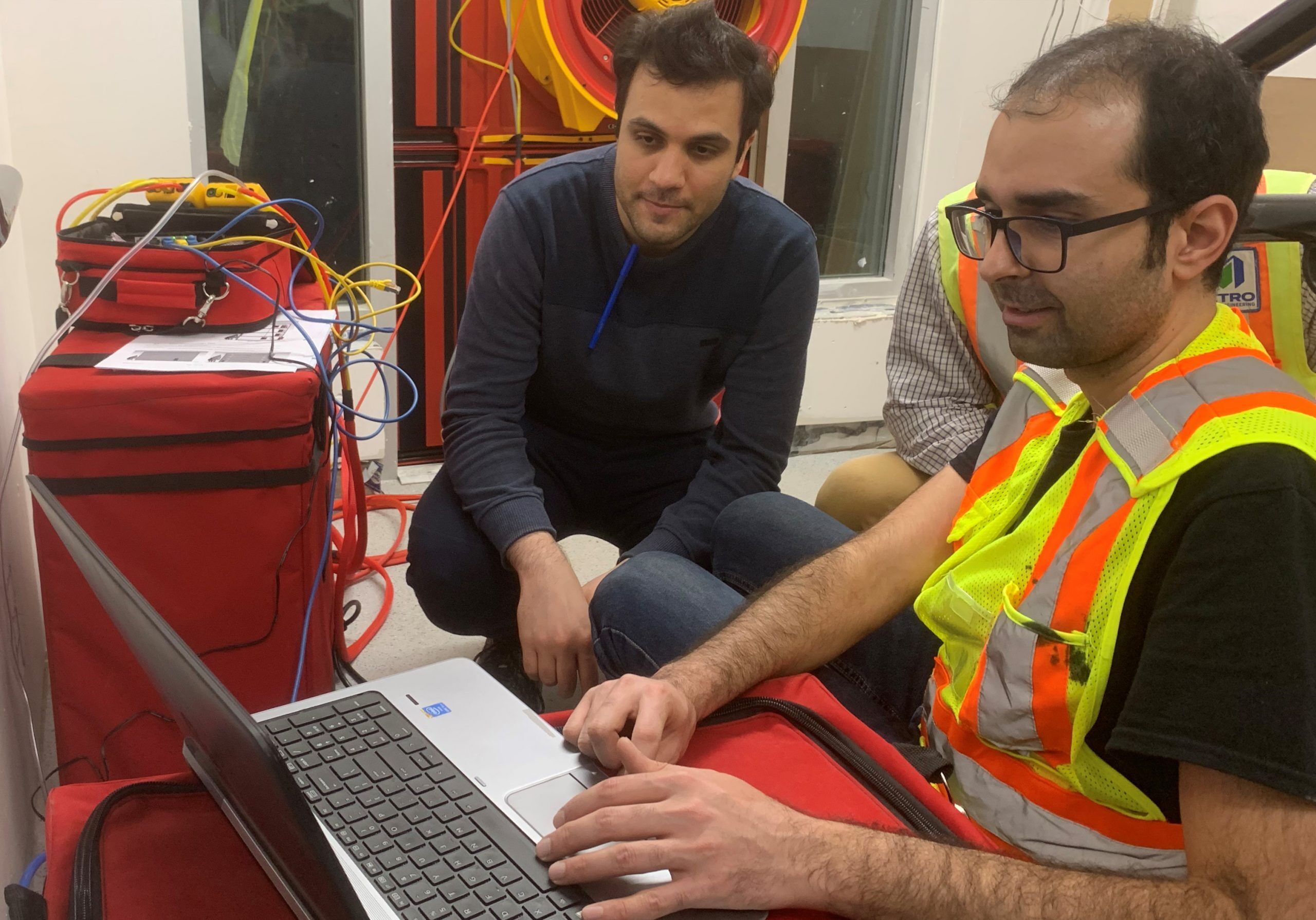 Guidance
Our technical experts and senior management staff are always available to mentor the next generation in the business.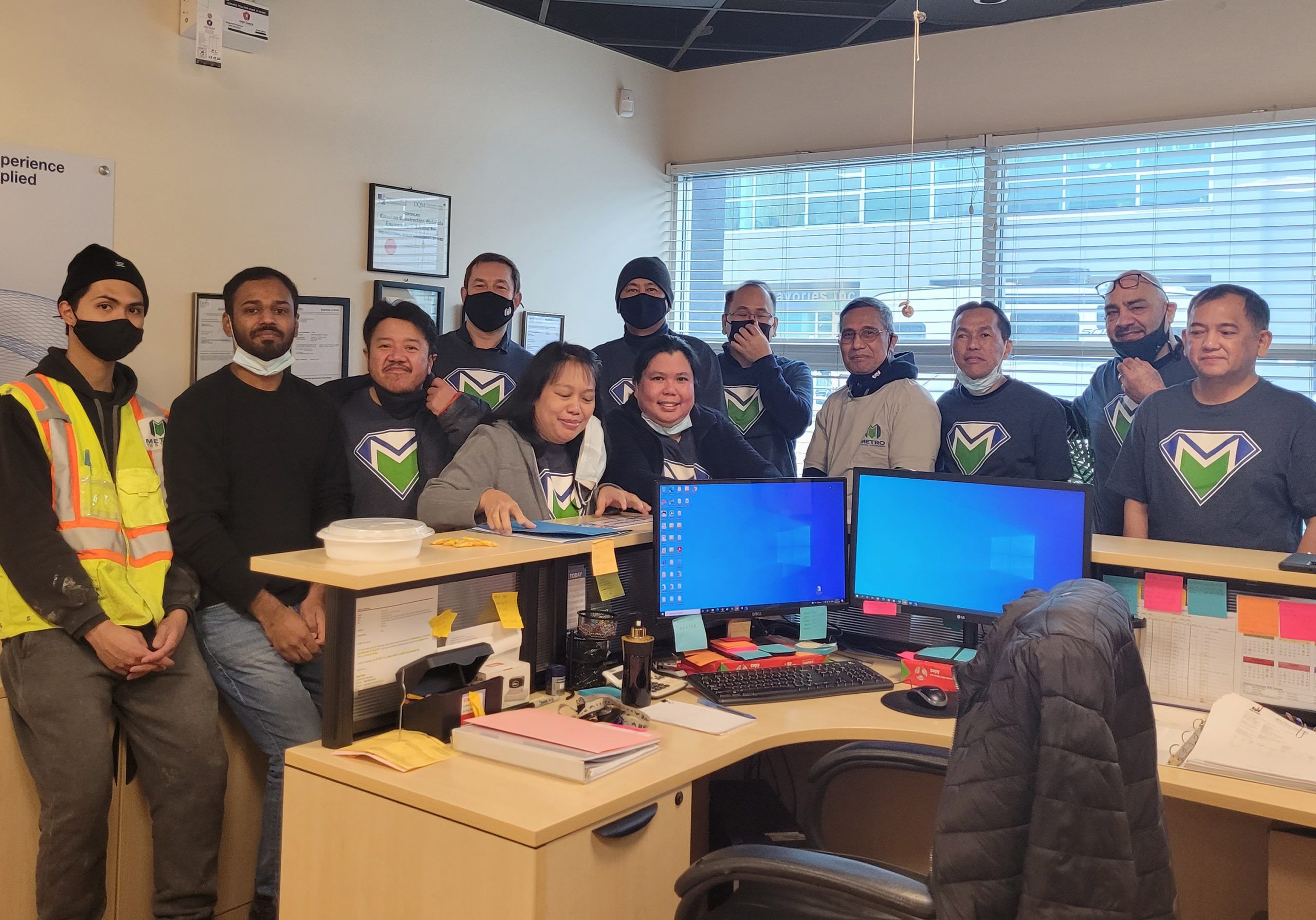 Communication
We recoginze that communication is vital to ensure everyone is on the same page.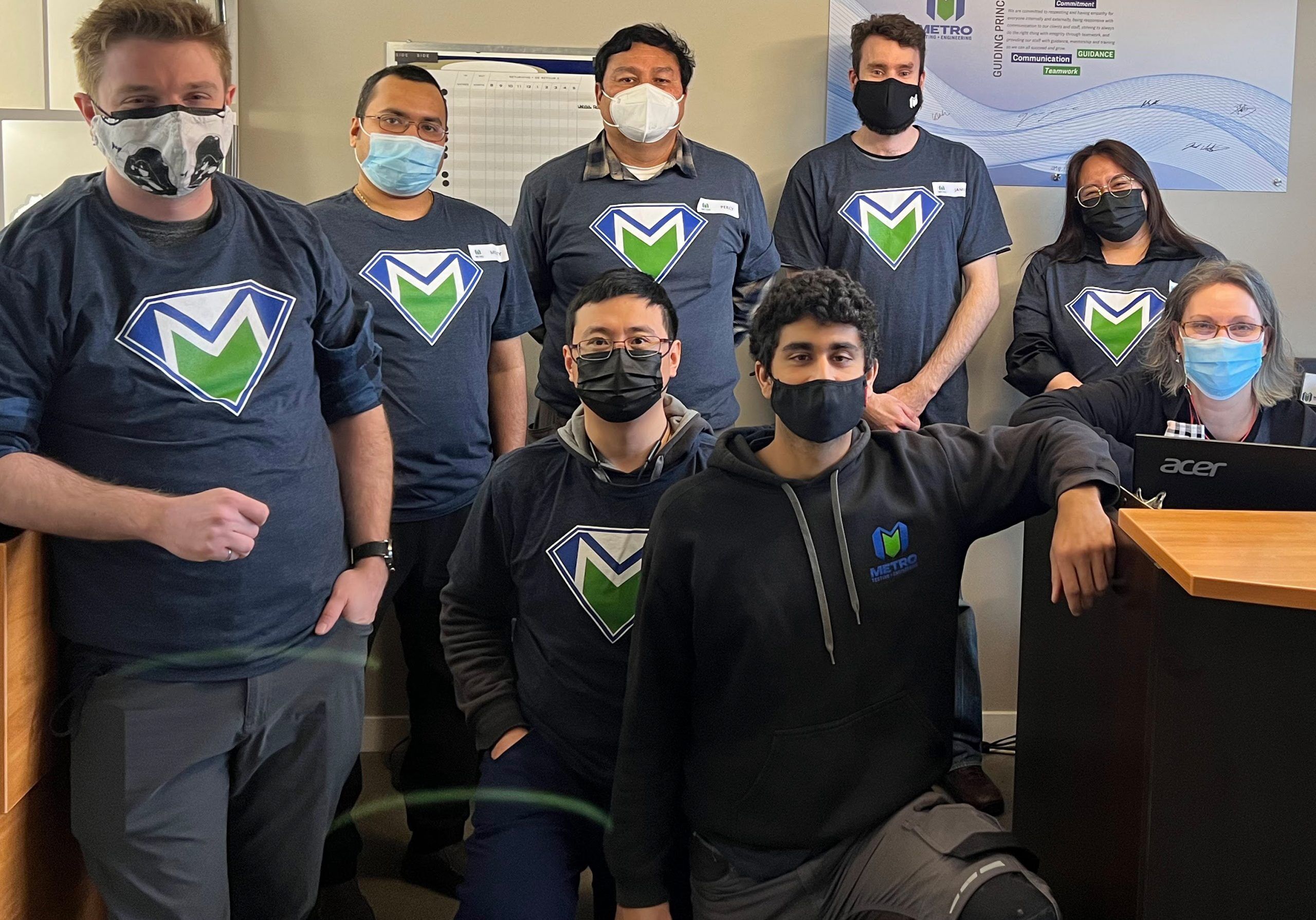 Teamwork
Our company will always be stronger as a team than doing it alone as an individual.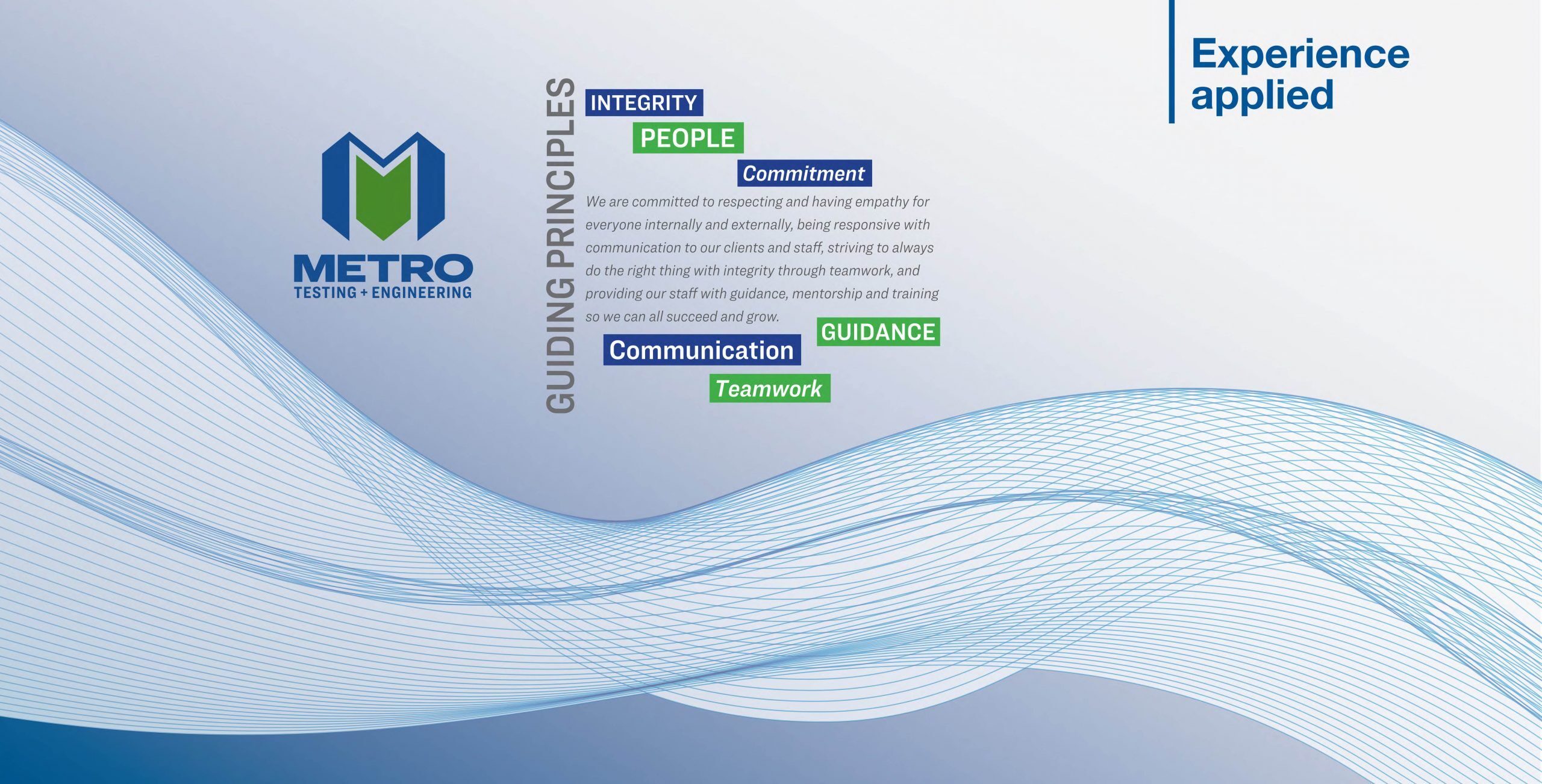 We are committed to respecting and having empathy for everyone internally and externally, being responsive with communication to our clients and staff, striving to always do the right thing with integrity through teamwork, and providing our staff with guidance, mentorship and training so we can all succeed and grow.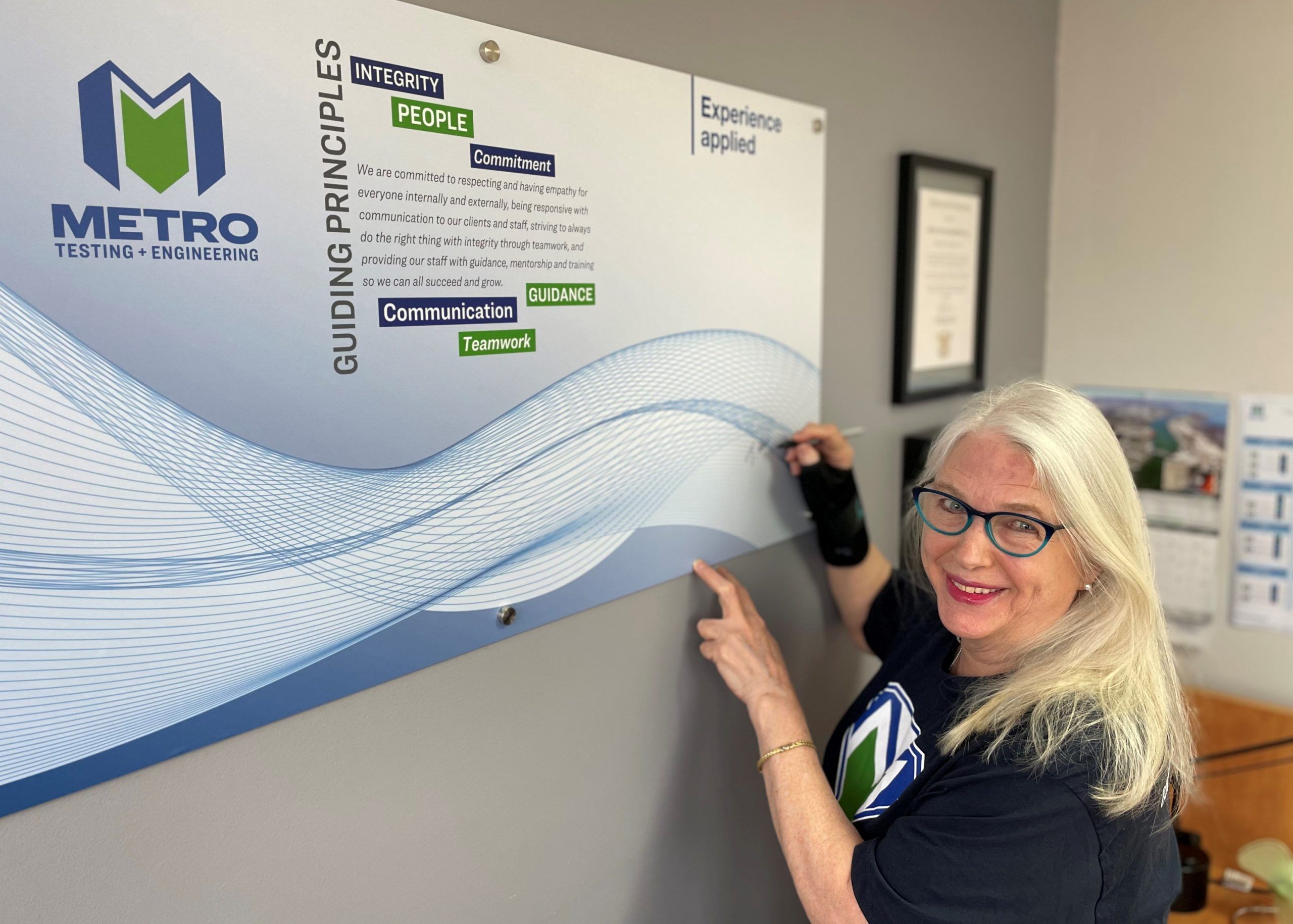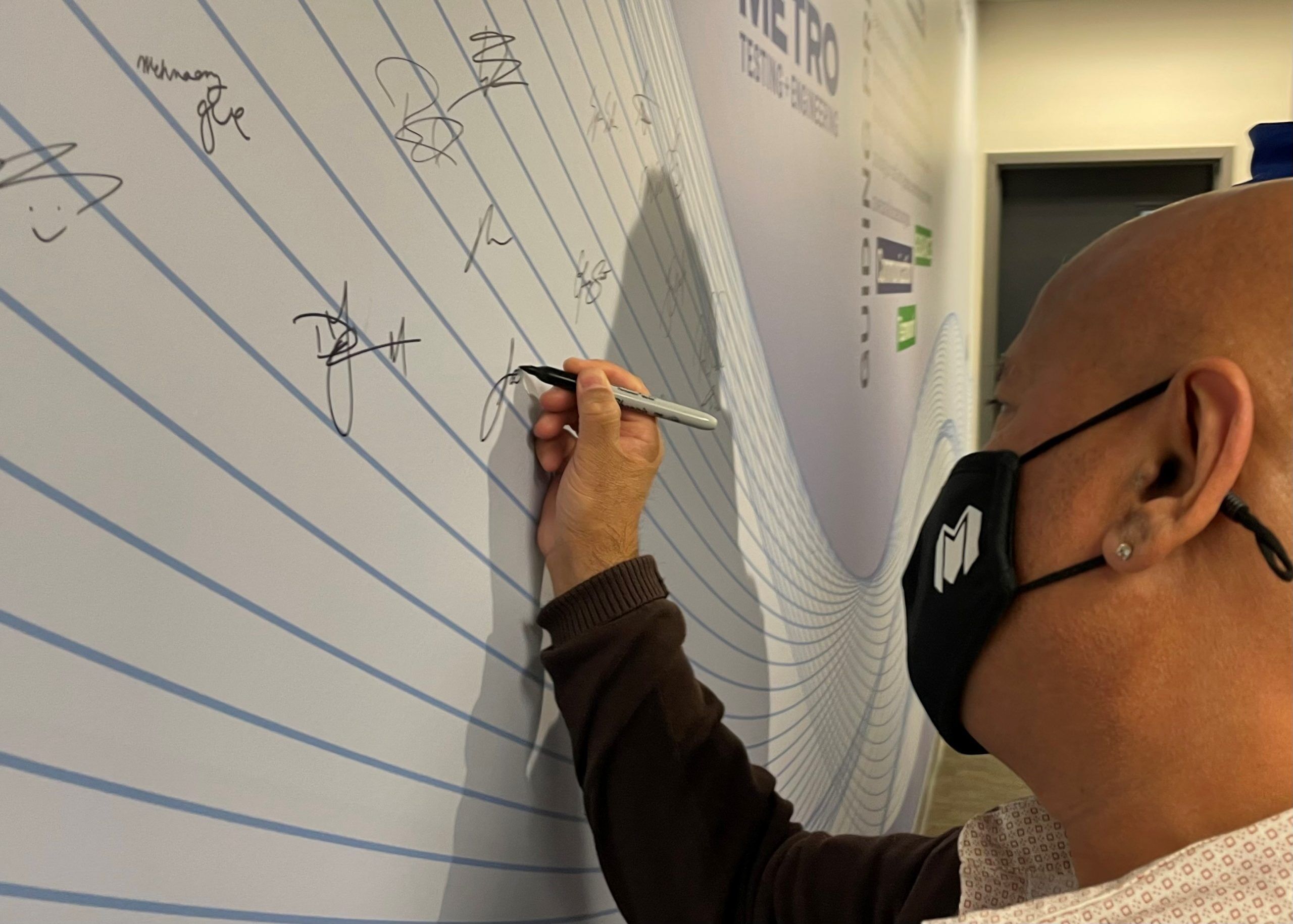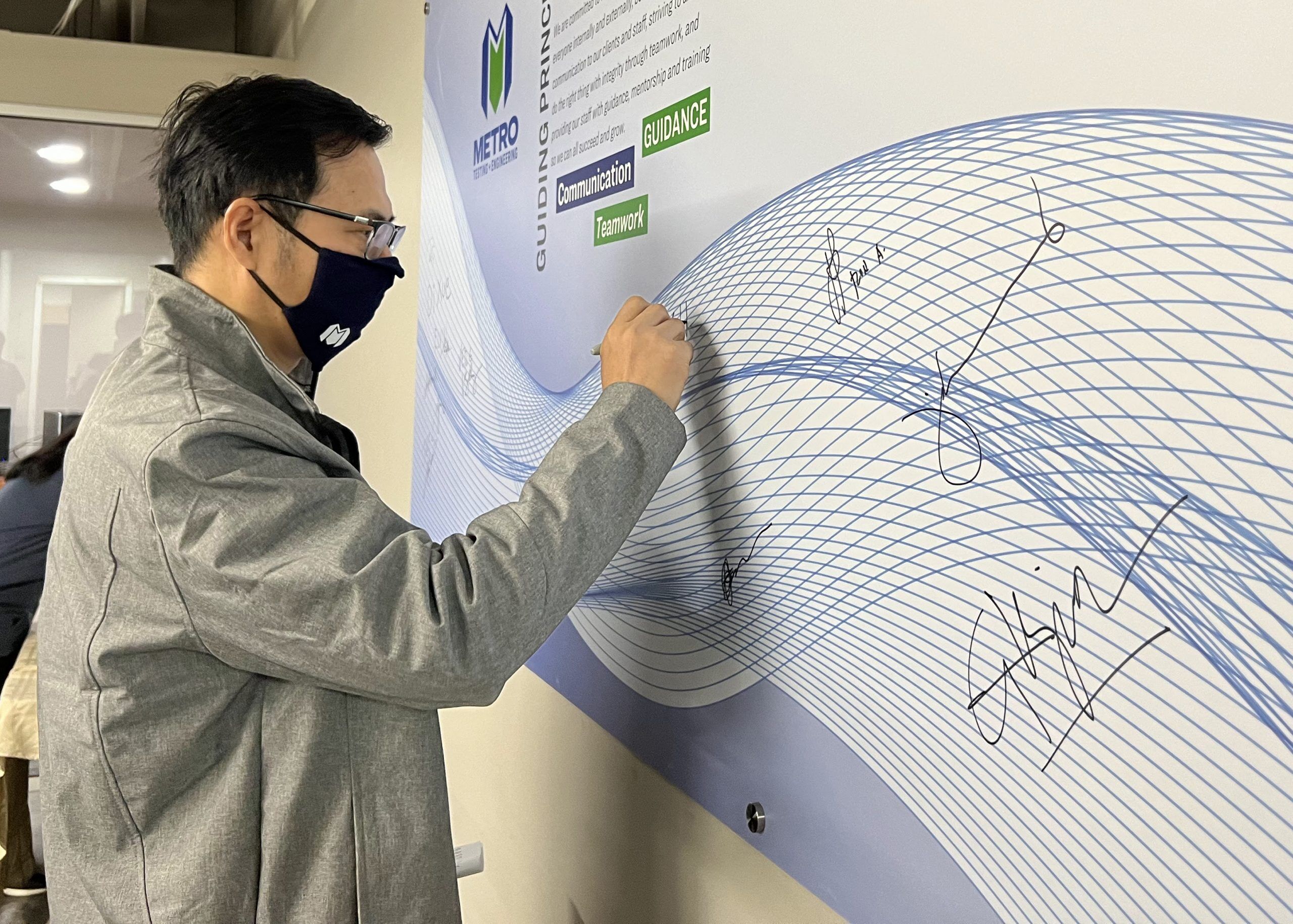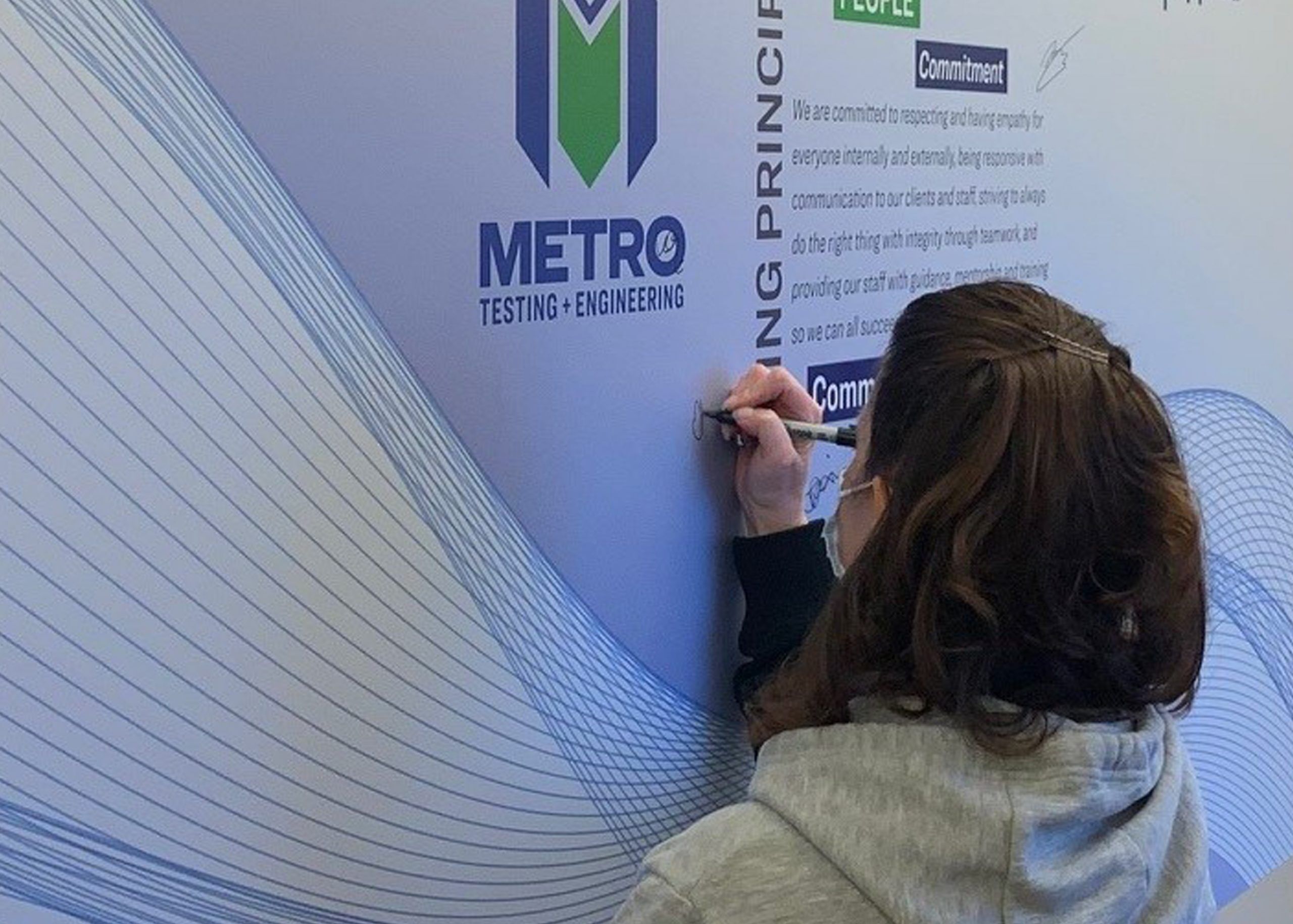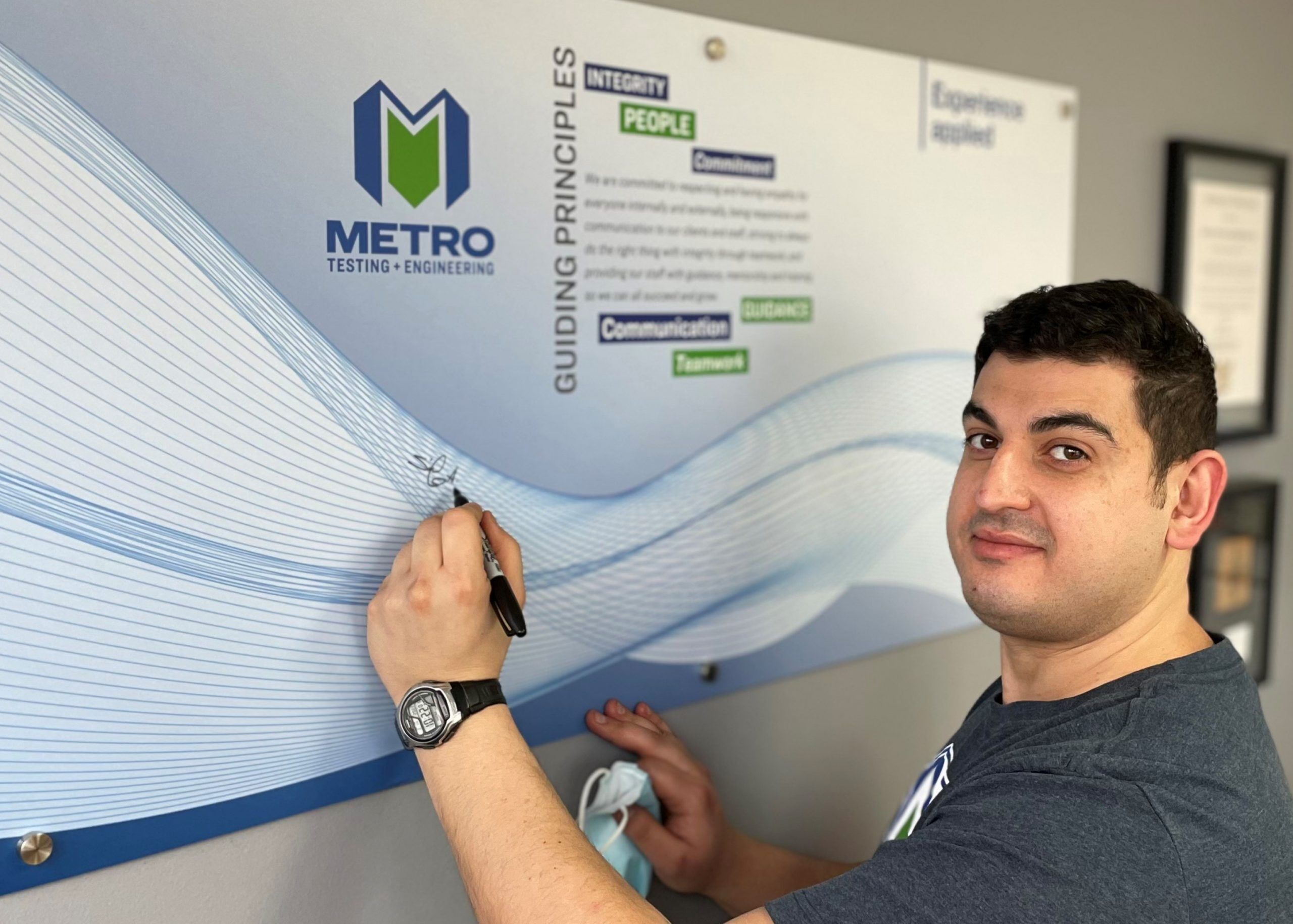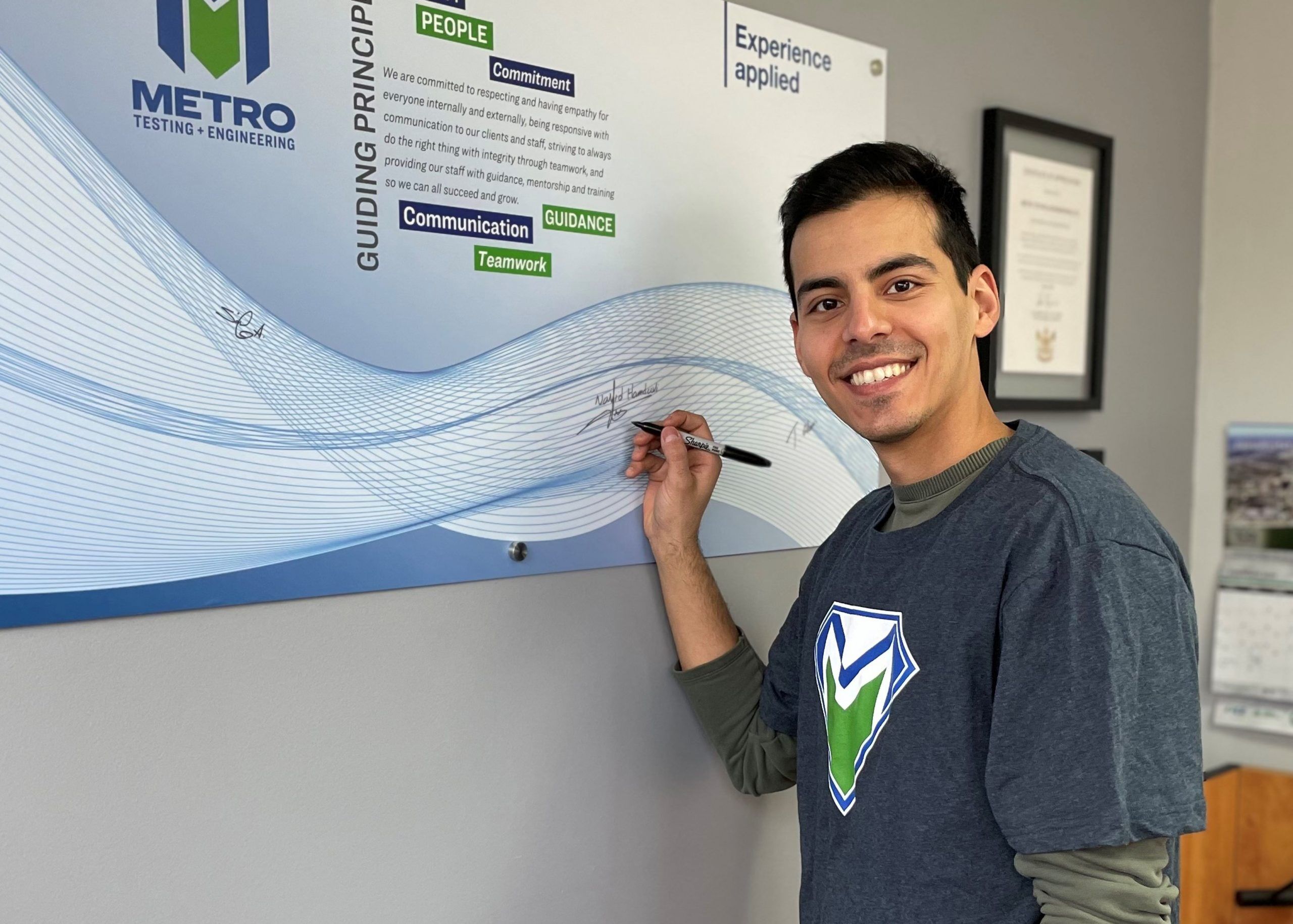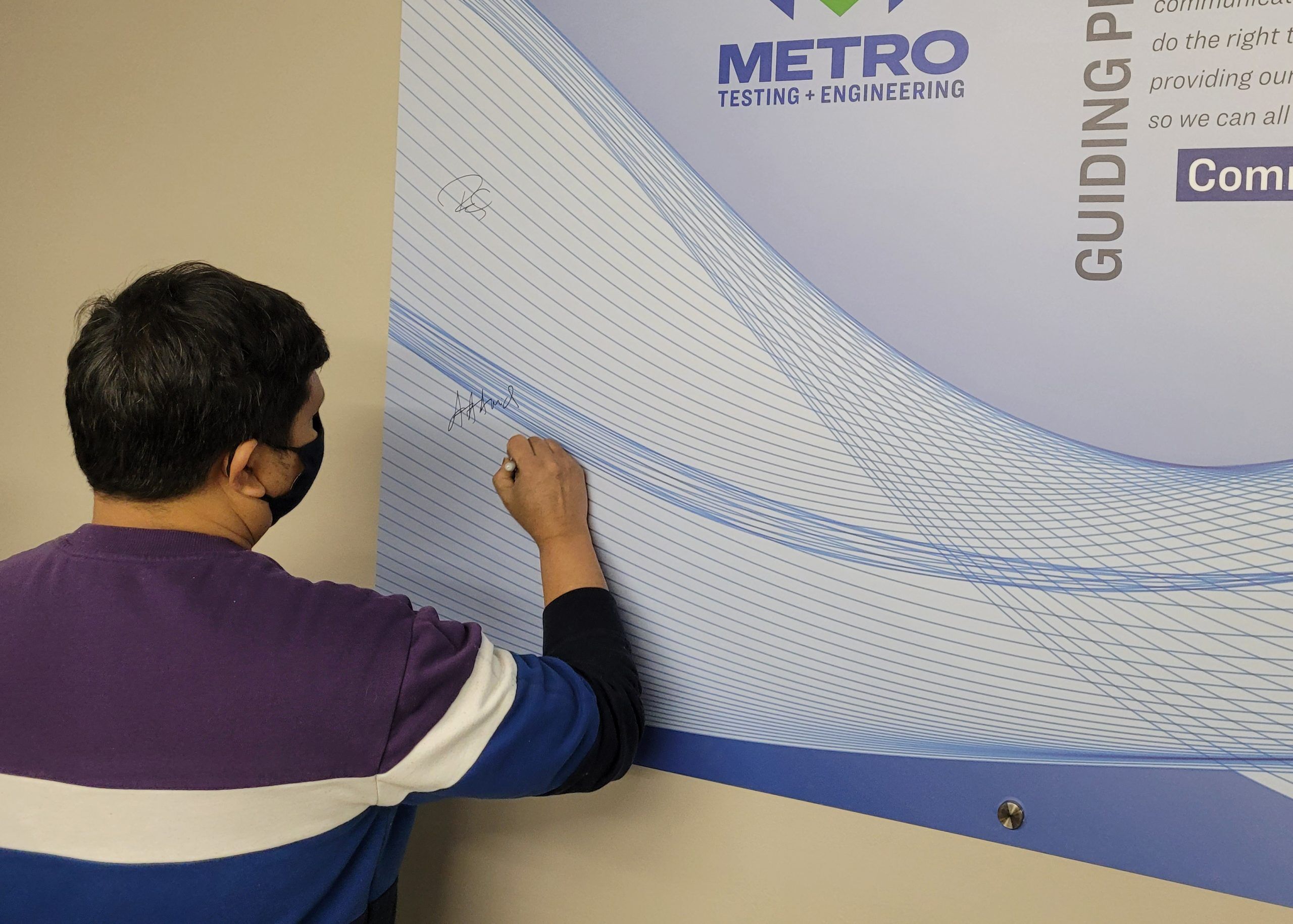 METRO 'Superstaff'
METRO acknowledges that it is the PEOPLE who make the company and consider us to be 'Superstaff'.