Company Leadership
Metro Testing + Engineering's Management Team, led by President & CEO Robert Gilbert, MBA work closely together to oversee the day-to-day operations of the company.  With a focus on safety, efficiency and excellent service, the Management Team serve as role models for all employees and execute organizational plans in compliance with company policies.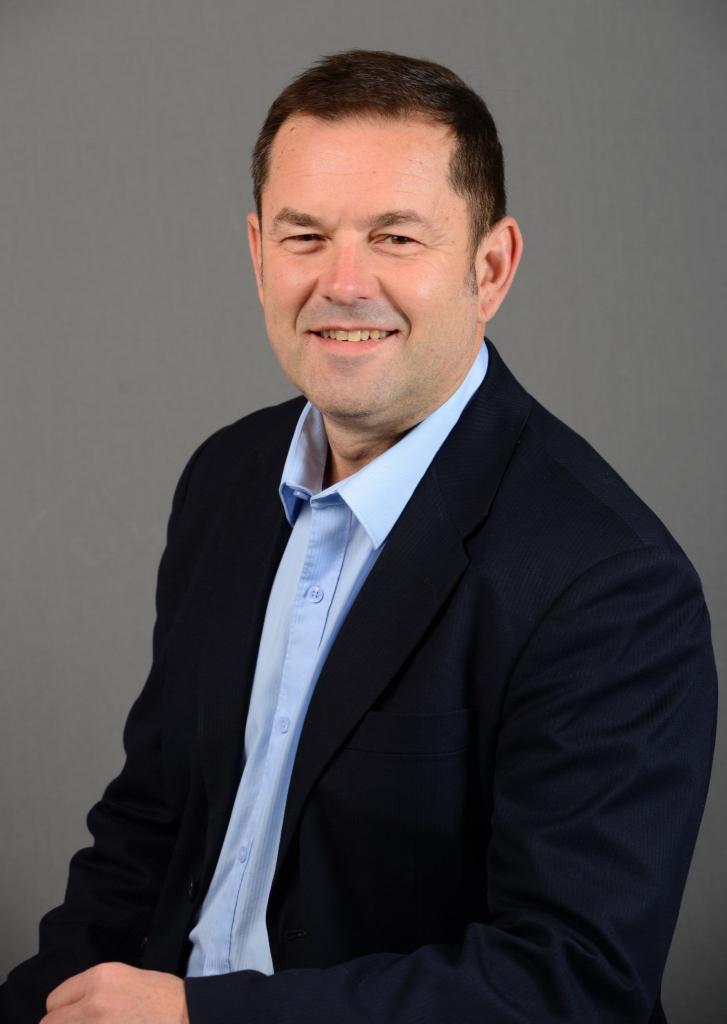 Robert Gilbert, MBA
President & CEO
Metro Testing + Engineering
C: 604.802.0385 O: 604.436.9111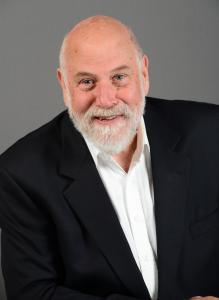 Neil McAskill, AScT
VP & Divisional Director
Metro Concrete Restoration
C: 604.835.7865 O: 604.436.9109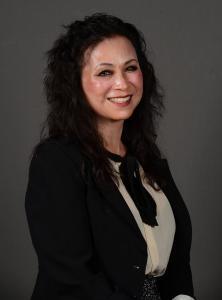 Darlene Liang, CPA, CMA, B.Comm, BGS
Chief Financial Officer
Metro Testing + Engineering
O: 604.436.5919 Ext. 108
Our People
Metro Testing + Engineering hires individuals from North America and abroad; as a company, we value the diversity of our people, we respect their rights, and we provide for a safe, healthy, and secure work environment.  We are continuously adapting to new ideas to make Metro Testing + Engineering a great place to work, where employees strive for excellence in all aspects of their jobs.
Our people comprise an experienced team of advanced engineering talent, innovative technologists, highly-skilled technicians and a competent and dedicated group of operating support staff.  Our employees have purpose, cause, passion and aim to be the best construction Materials Testing and Engineering firm Canada-wide.