Metro Concrete Restoration comprises a team of professional concrete rehabilitation experts with advanced engineering talent that includes ACI certified shotcrete nozzlemen.  The team is highly skilled in all facets of concrete restoration from deterioration assessments to project repair and are recognized experts in the evaluation, remediation and reconstruction of concrete structure and underground structures.
Waste water treatment plants, bridges, marine structures, heritage buildings and dams are a few of the structural areas that Metro Concrete Restoration has experience dealing with. Our team also operates well under additional and sometimes unforeseen challenges such as severe weather conditions, environmental issues and confined work spaces. 
Metro Concrete Restoration's dynamic and talented technical crew offer a one stop shop approach to concrete repair which helps advance the repair while minimizing costs.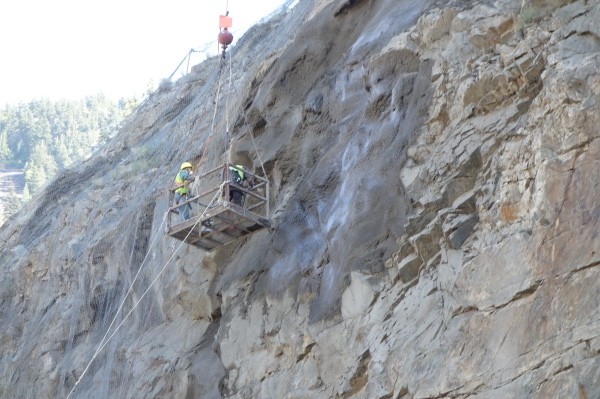 Repair Services:
Concrete Structures (walls, columns, suspended slab, slab on grade, beams, stairs, foundations, and planters)
Underground Structures (water, electrical, and sewage)
Cracked and Damaged Concrete
 Project Evaluation
Specification of Repair Procedures
Cost Estimates and Continuous Budget Review
Repair Supervision and Field Reviews
Engineering Sign-off upon Project Completion
Laboratory Services
Shotcrete Mix Designs (including fiber and high performance)
Core Grading
Microscopic Examinations
Strength
Durability
Porosity
Compressive strength testing