Metro Testing + Engineering's Environmental Division is a team of advanced engineers and technicians specializing in issues such as water pollution, air quality and soil contamination. 
From route selection for railways and highways, to site selection for infrastructure, and the increasingly important areas of landfill disposal of wastes and groundwater contamination, our environmental consultants carry out field and laboratory investigations to determine the engineering properties of site soils and other geo-materials.
Metro Testing + Engineering's geo-environmental engineers provide design strategies for the clean-up of contaminated soils and groundwater and develop management systems for contaminated sites.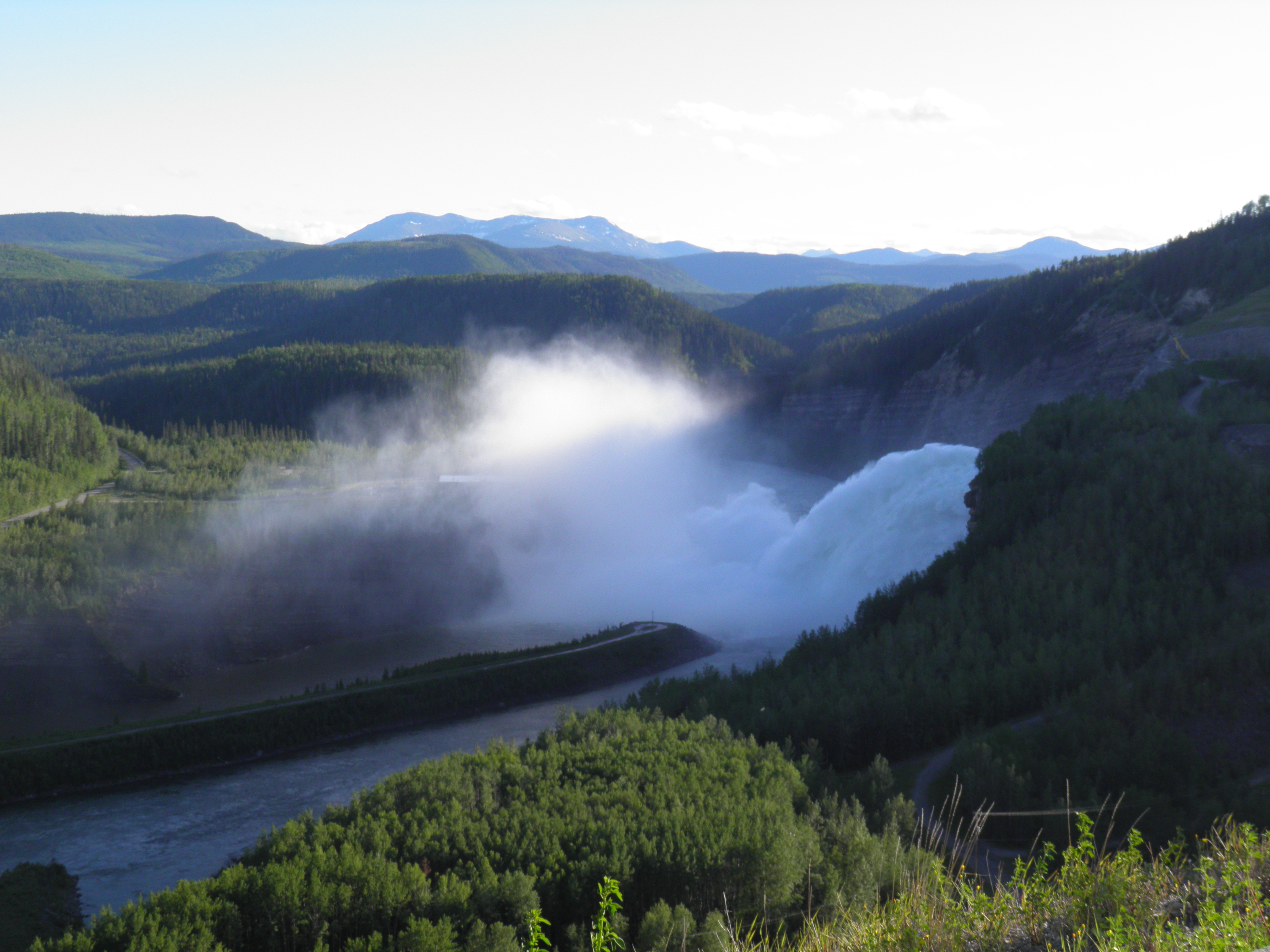 Contaminated Sites Investigation and Remediation
Riparian Area Management Assessment
Underground and Above Ground Storage Tank Management
Waste Management and Sustainability
First Nations' Services
Environmental Compliance Audits
Environmental Management Systems
Licensing, Permits, and Government Approvals
Hazardous Materials Management
Hydrogeology Assessment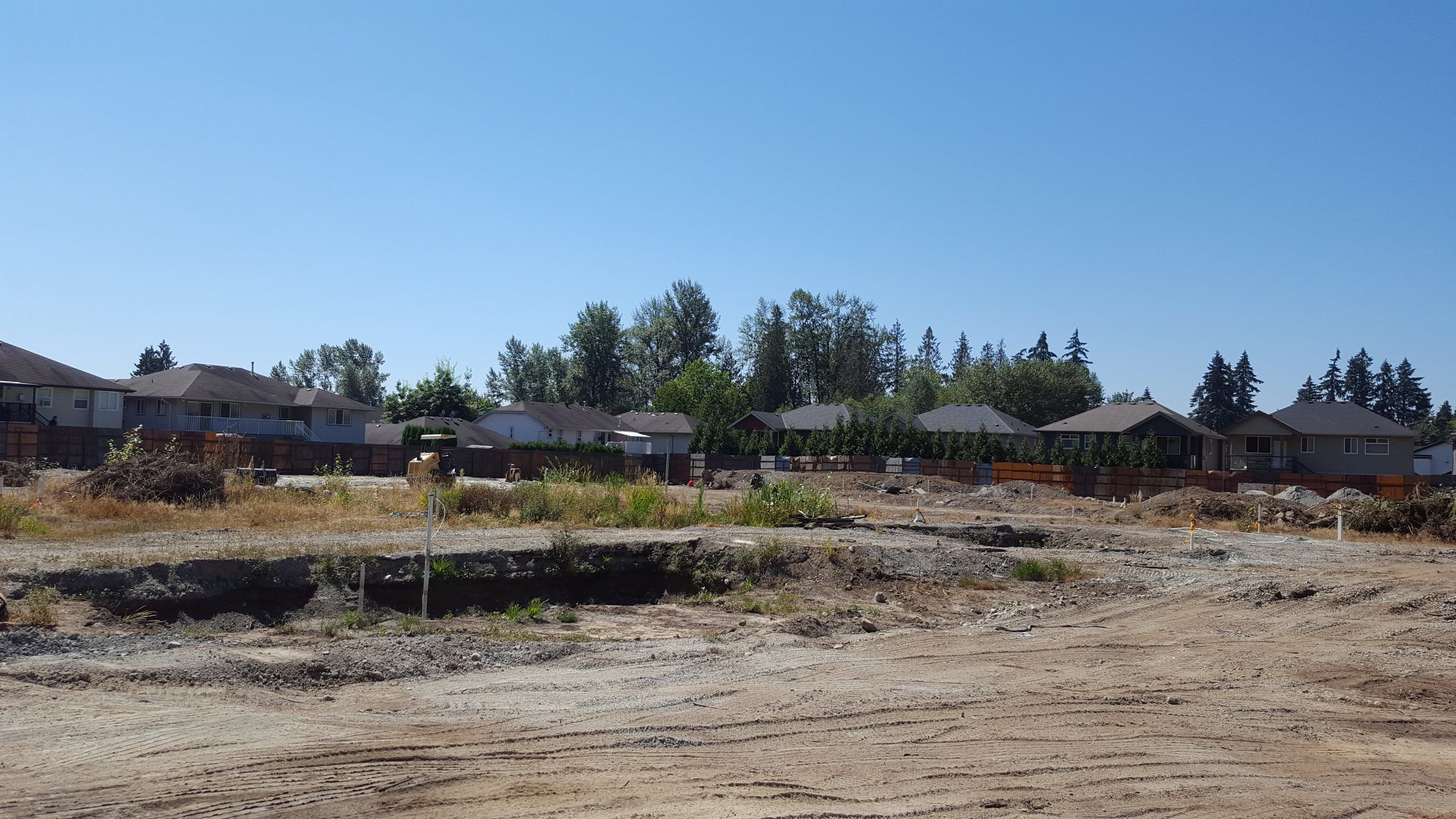 Site Assessment and Remediation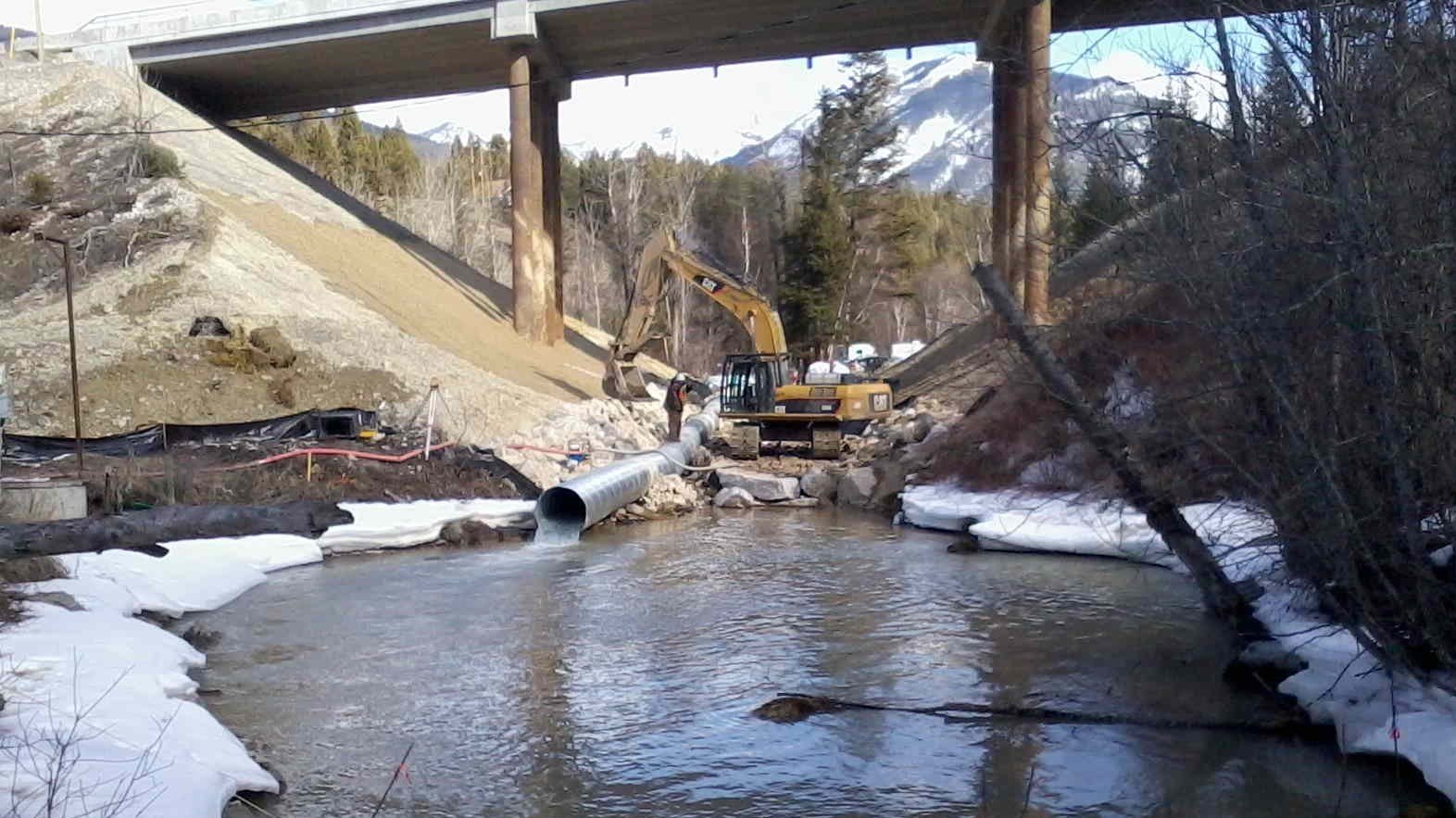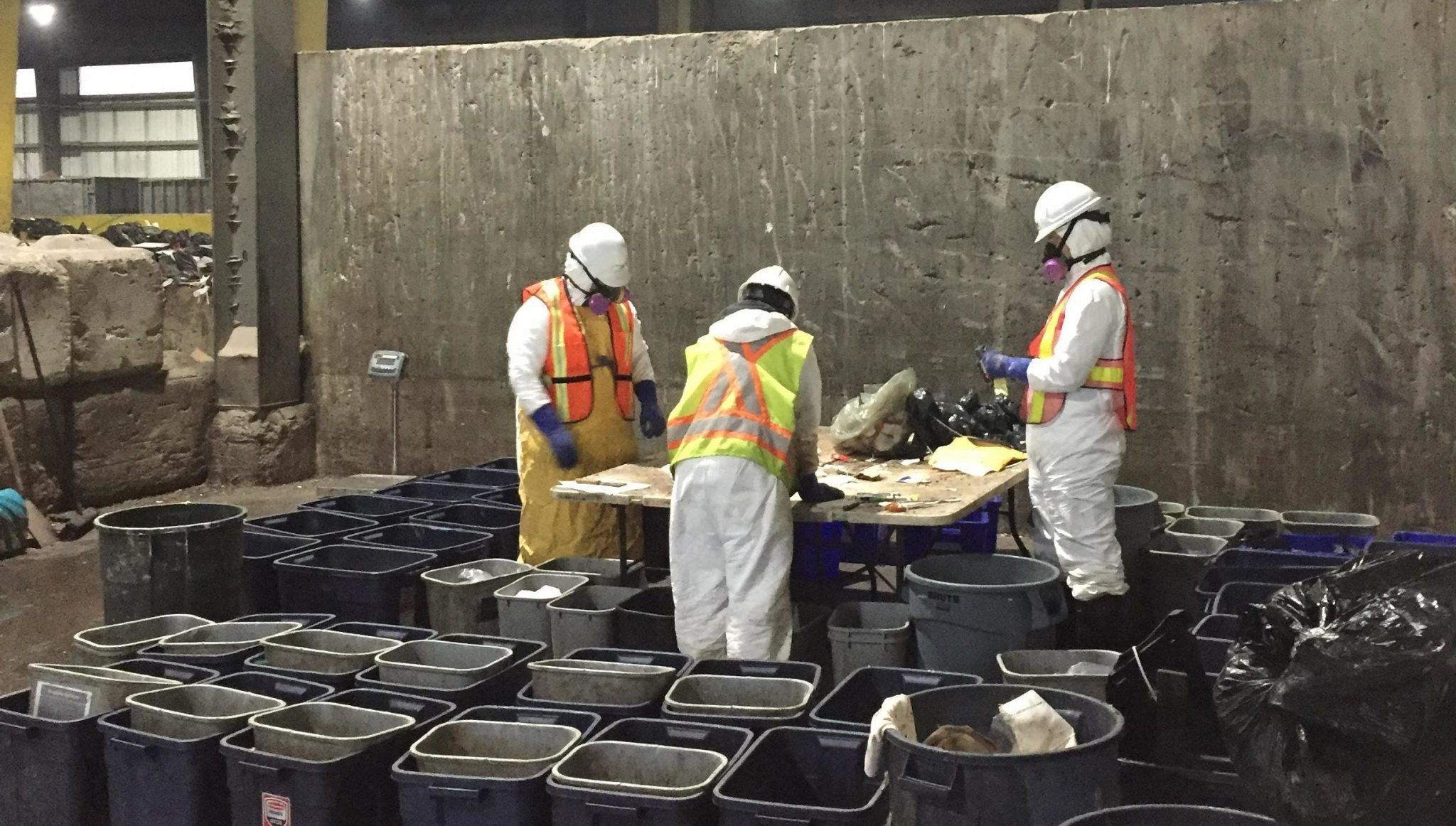 Metro Vancouver Waste Composition Monitoring Program