Metro Testing + Engineering is accredited with the Canadian Council of Independent Laboratories (CCIL) to provide materials testing from 13 convenient locations located throughout British Columbia and Alberta. We follow standard methods as outlined by the American Standards Testing Methods (ASTM), Canadian Standards Association (CSA), and the International Organization for Standardization (ISO).
With multiple locations, we can effectively leverage our resources to support projects regardless of where they are in Western Canada. Optional testing services are also available from our mobile laboratories which can be deployed to a long-term project site in a cost-effective manner. Our core services include the testing of concrete, asphalt, soil, and aggregates to determine the physical and mechanical properties of these common construction materials. Materials testing is required for many aspects of construction in order to maintain the quality control and quality assurance of the materials used.
Materials testing is the foundation of our business. We treat every test result seriously because we know how important those results are to our clients' reputation.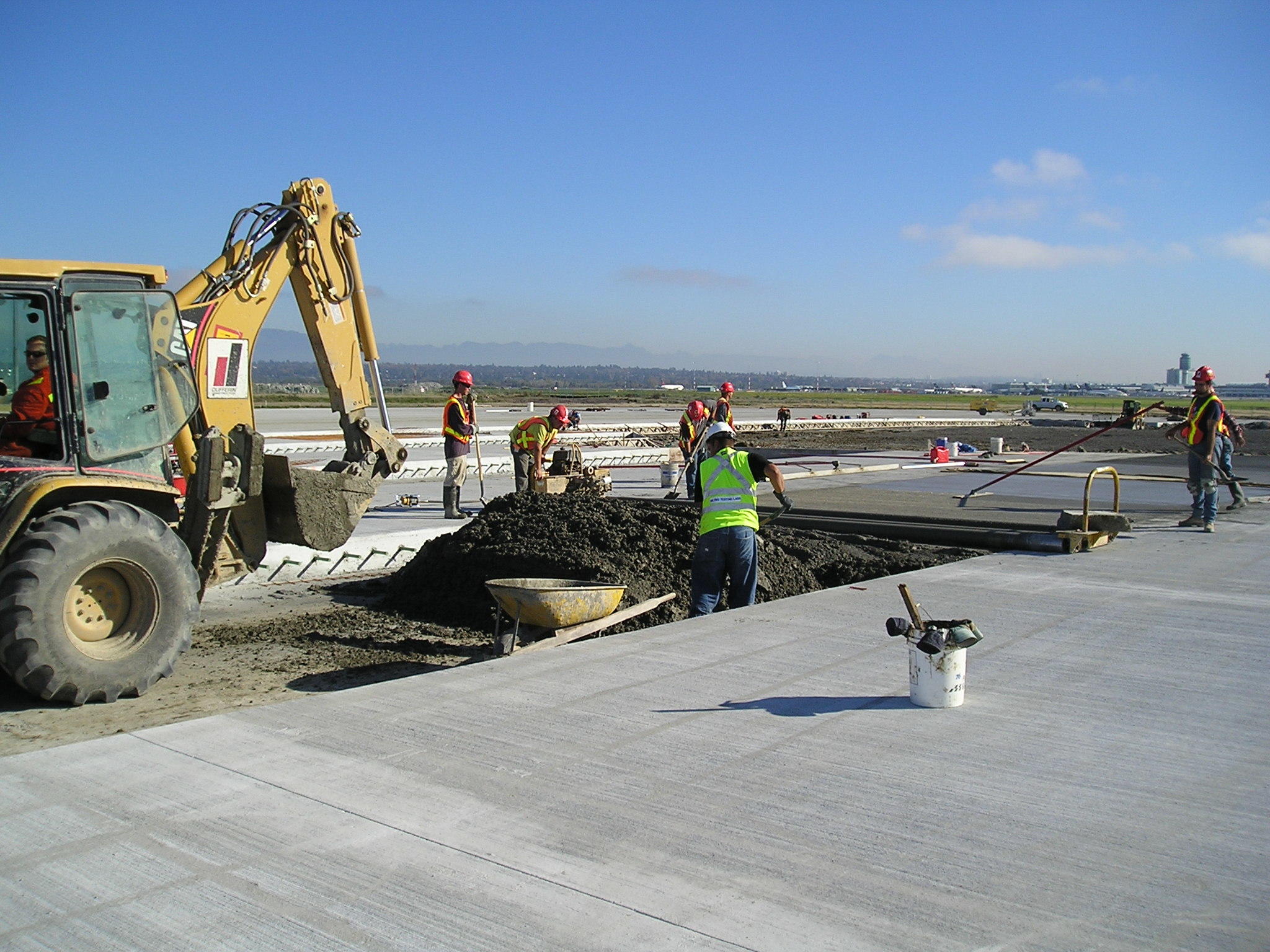 Field Testing
On-site Reporting
Dispatch Services
On-call Technicians
Full-service Laboratories (from 13 locations)
Comprehensive Health, Safety and Environment (HSE) Program
Strength Testing
Physical and Mechanical Properties
Strain Capabilities
Workability
Non-destructive Testing
Speciality Testing
Product Certification
Product Monitoring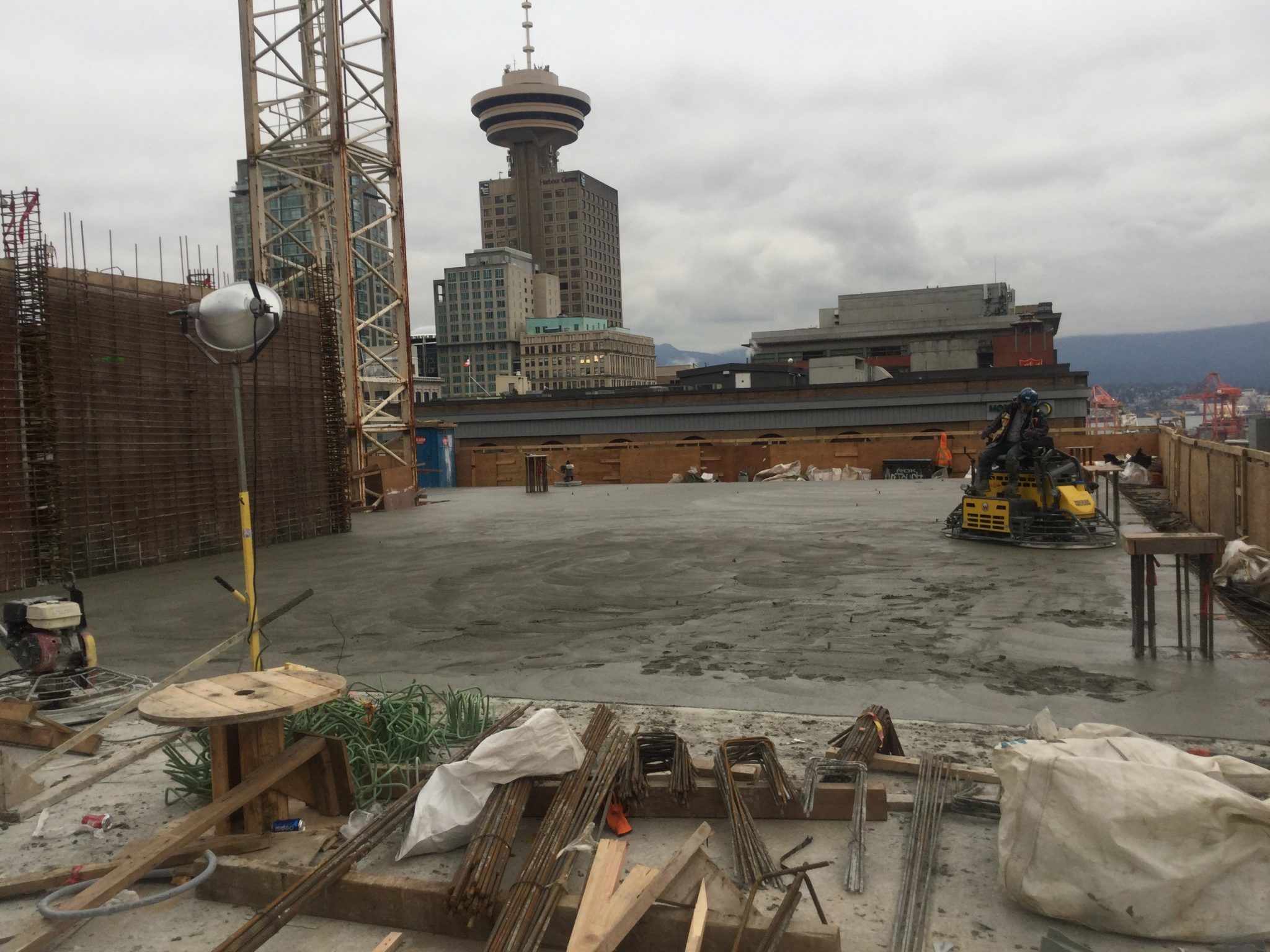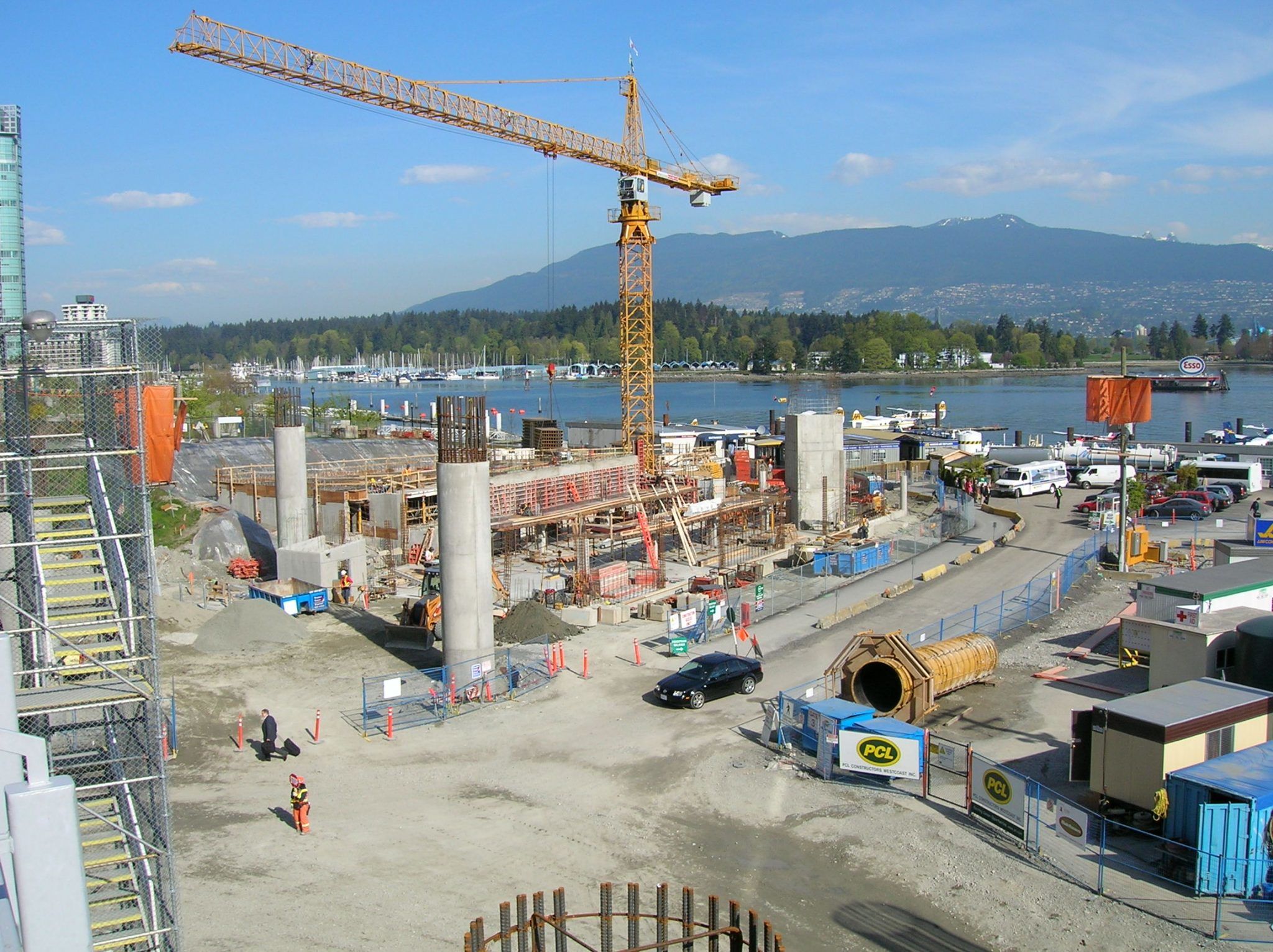 Vancouver Convention Centre