Materials testing is a technique used to determine the physical and mechanical properties of raw materials and components.  The properties of materials vary and their behaviour differs depending on the forces at work in the material and the surrounding environment.  Materials testing measures the characteristics and behaviour of such substances under various conditions.
At Metro Testing + Engineering, testing primarily involves structural materials used to build new projects or infrastructures from the ground up, materials and components used in the construction of new additions or new components to an existing facility or structure, and materials used for restoration purposes.
Metro Testing + Engineering offers full-service concrete, asphalt, soils and aggregate testing in our Canadian Council of Independent Laboratories (CCiL) certified facilities throughout Western Canada.
With our fleet of mobile testing laboratories and advanced testing equipment, we have the ability to support projects in rural or remote locations and on long-term testing projects.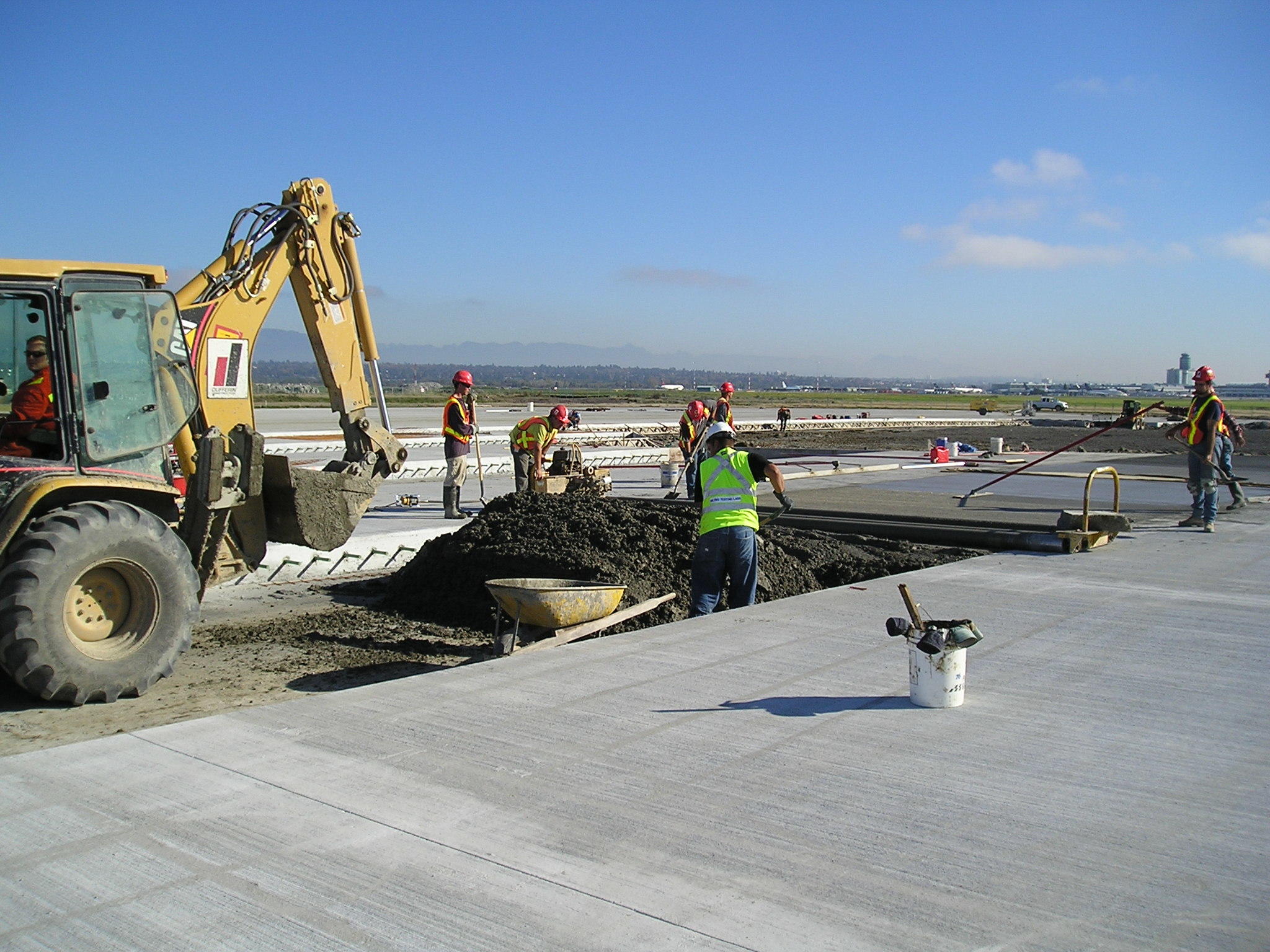 Strength Testing
Strain Capabilities
Workability
Product Certification
Product Monitoring
Non-Destructive Testing
Specialty Testing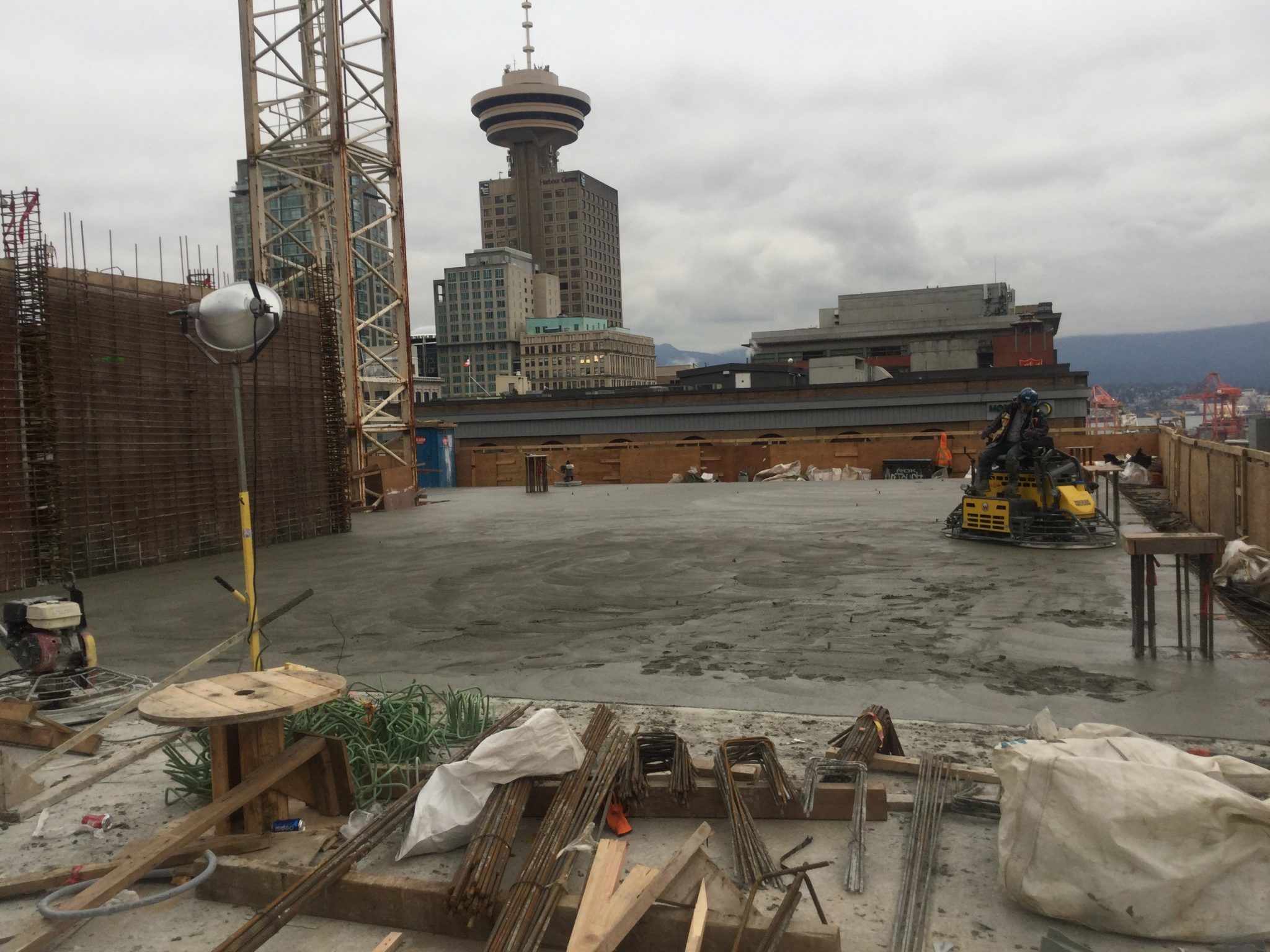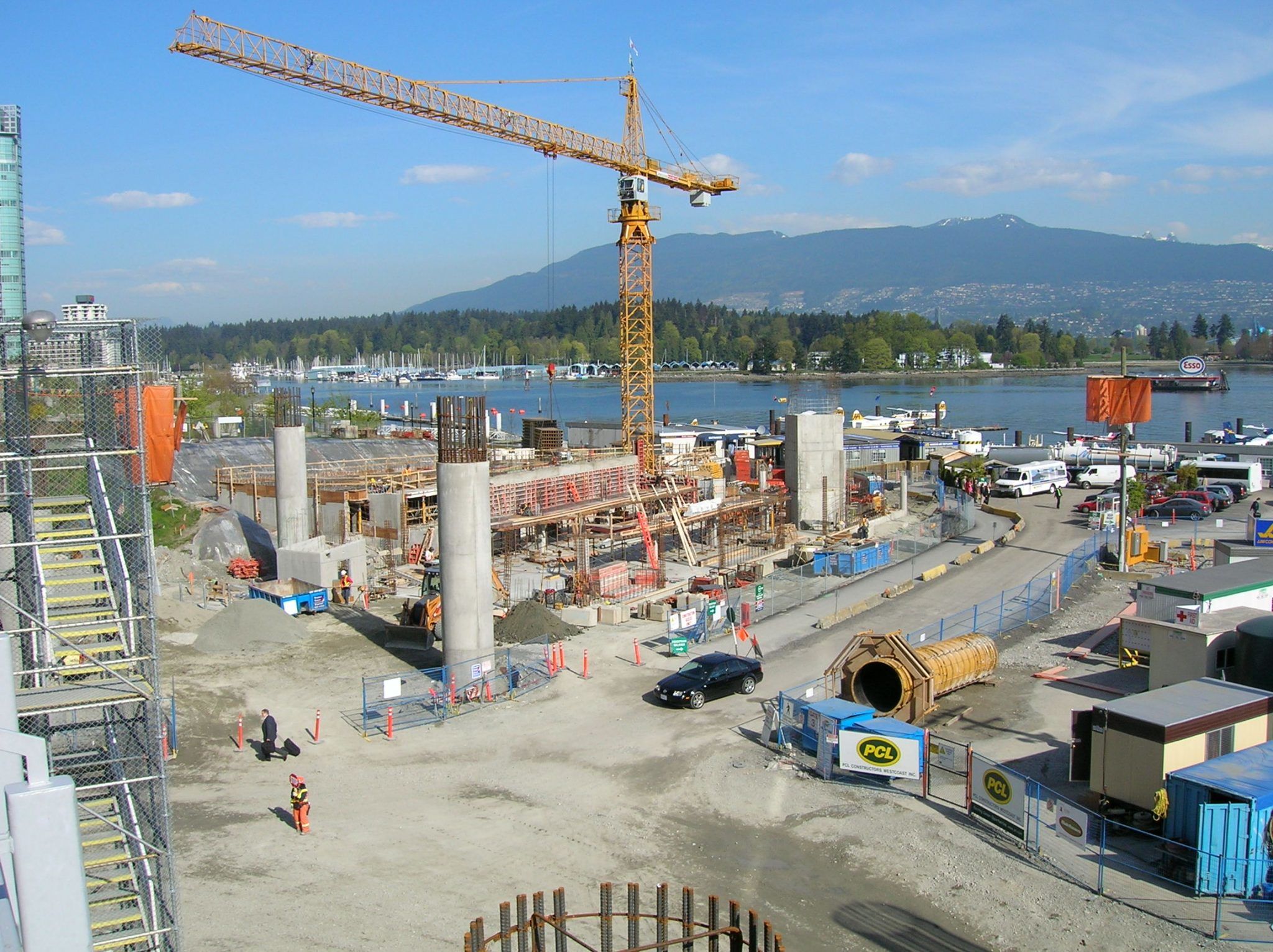 Vancouver Convention Centre