QUALITY MANAGEMENT
Metro Testing + Engineering has earned a strong reputation for assisting clients in managing the documentation and records required to verify compliance for quality assurance/quality management. The highly skilled Metro Testing + Engineering team takes a proactive approach to quality management to mitigate risk and ensure that all project specifications are properly adhered to.   Through ISO-based Quality Management plans, the Metro team uses a clear and structured approach to identify and develop plans for project owners, engineers, consultants and contractors. Metro Testing + Engineering also supports its clients in the administration of their Quality Management plans by defining processes complying with the project's specifications or business requirements.
Costs associated with poor quality can be devastating to those involved.  When developing a Quality Management plan, the Metro team will take into consideration ALL factors of the project and will work with the contractor to identify and address all potential issues ahead of time. 
Our quality management systems ensure that inefficiencies and deficiencies are spotted, documented and reported in real time data, with questions, issues and facts gathered and efficiently and effectively addressed, reducing the risk for the client.  Metro Testing + Engineering quality management plans can be administered either at the project site or from head office.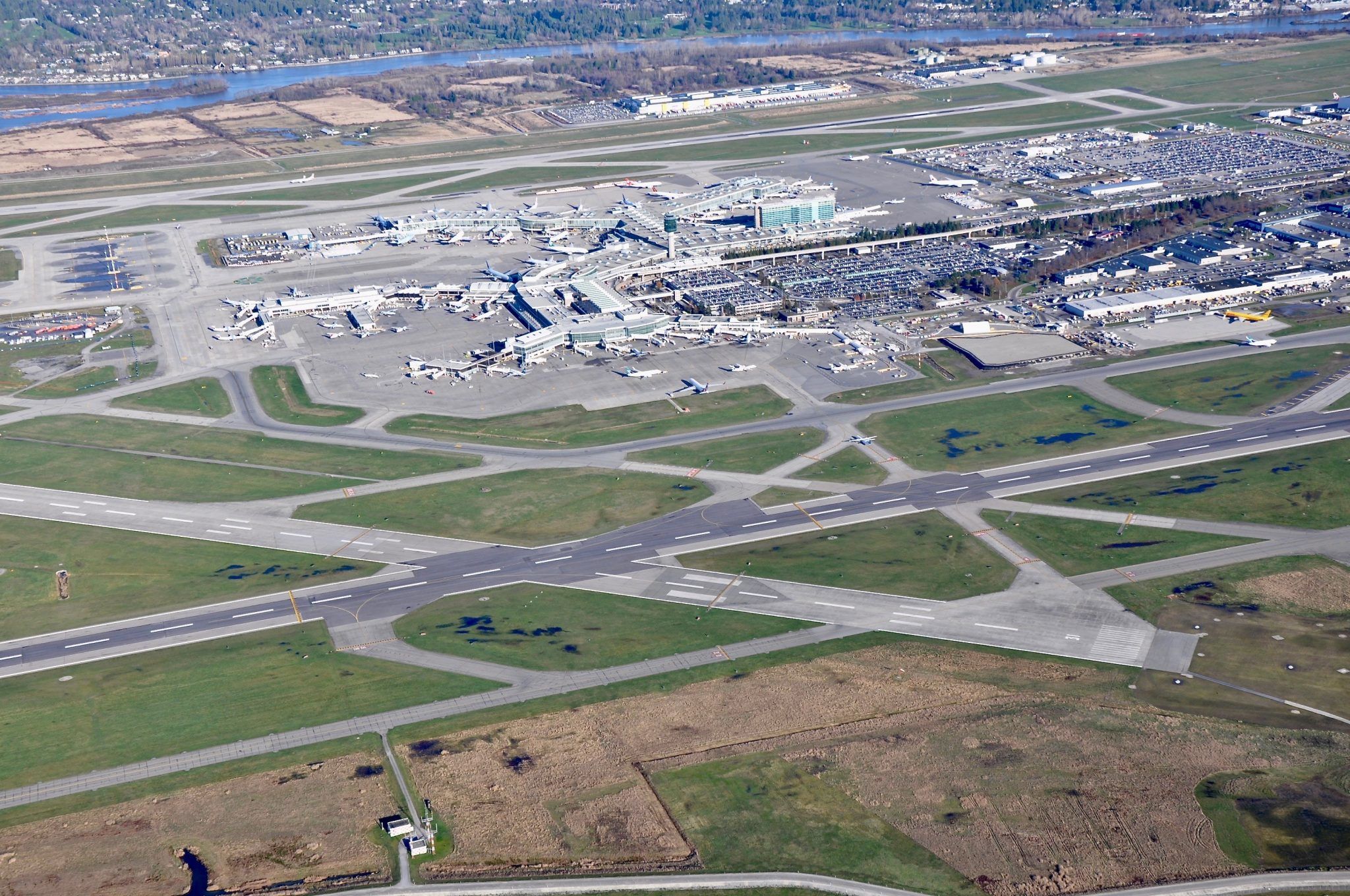 Quality Management
Environmental Management
Safety Management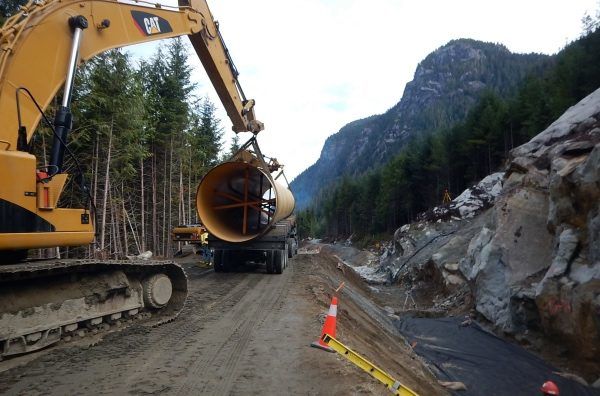 Jimmy Creek Hydro Project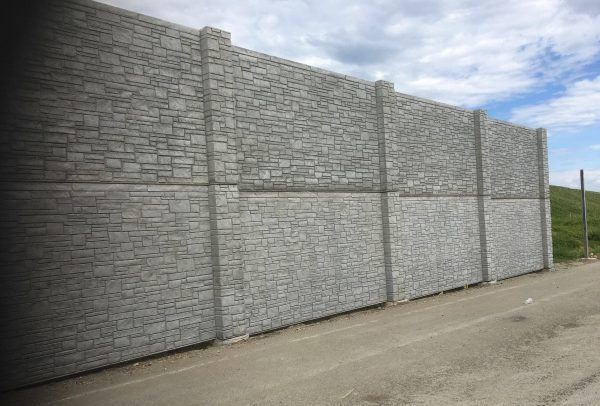 Pre-Cast Sound Wall Panels, Hwy 1