Metro Testing + Engineering provides Materials Testing, Materials Engineering, Geotechnical Engineering, Environmental Consulting, Concrete Restoration, Quality Management and Speciality Services throughout Western Canada.
Our team of professionals are dedicated to providing exceptional services to our clients through innovative engineering, meticulous testing, and total quality management.
As an employer, we are committed to providing a vibrant environment for our employees. Our corporate culture and values includes professional integrity and responsible and collaborative communication. We offer competitive compensation, training, and benefits for every level of employment; as well as further incentives for established employees.
Metro Testing + Engineering is a multi-cultural and diverse organization with employees from around the globe; our commitment to building an extraordinary team has no borders. There are 15 different languages spoken in our corporate office and flagship firm alone. Foreign educated workers hold positions at every level of our company, ranging from entry level technicians, engineers, administrators to branch managers and principal owners.
We are strong believers in global community and accountability.
Fundamental requirements for all positions with our company include; proficiency with both written and oral English, (second languages are sometimes required but are always highly valued), a valid driver's licence and clean driving record, and verifiable credentials or references. Metro Testing + Engineering honours both education and hands-on experience when evaluating potential team members and we are always seeking motivated and talented people to join our team.
If you have an education and/or experience in the following positions, and want to join an innovative, entrepreneurial, and rapidly growing enterprise, please refer to active job postings.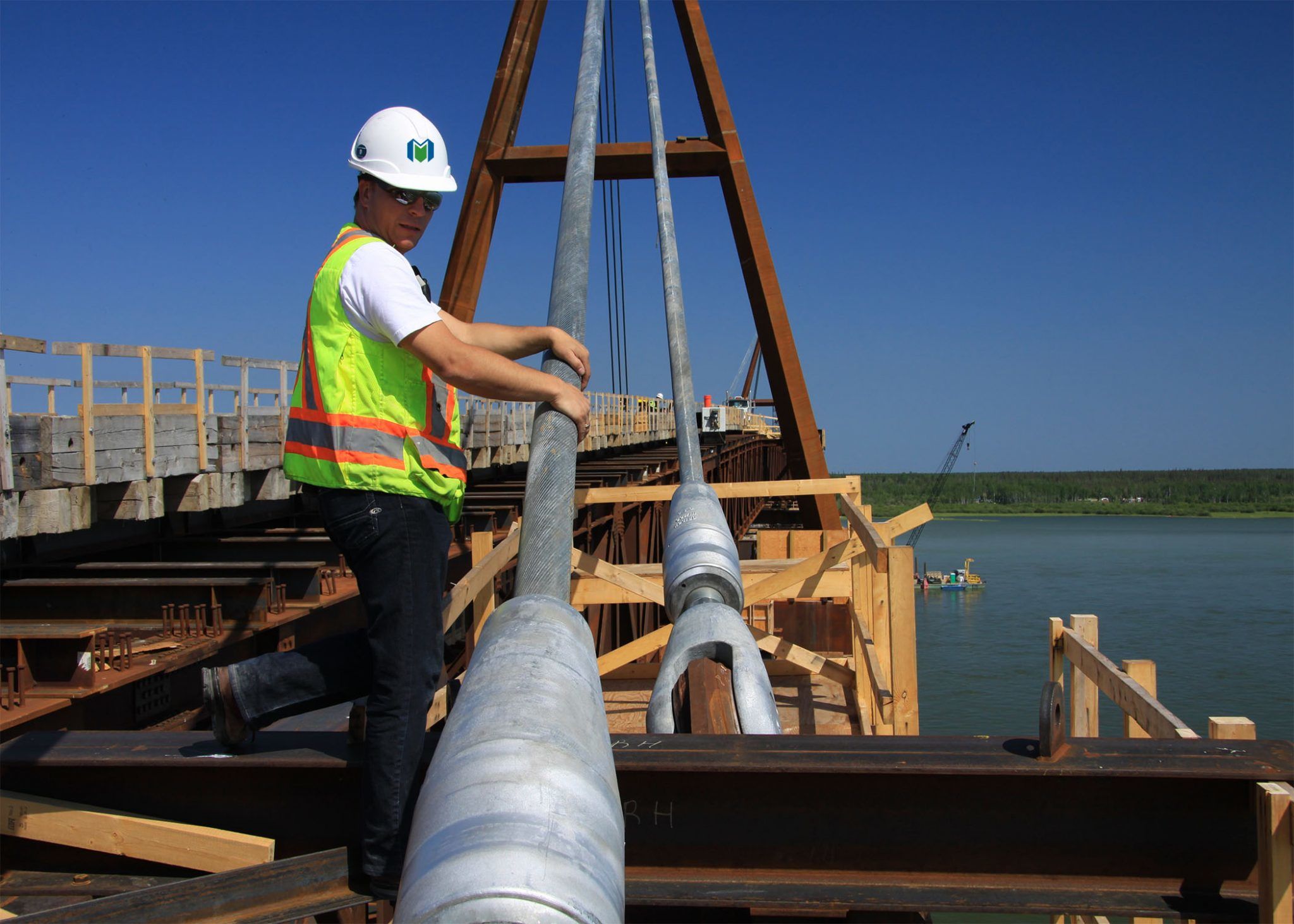 • Engineering
• Geotechnical
• Materials
• Environmental
• Civil Technologist/Technicians
• Concrete (Lab & Field)
• Soils (Lab & Field)
• Asphalt (Lab & Field)
• Coring
• EPS Testing
• Aggregates Testing and Crusher Monitoring
• Inspection and GPR experience