OUR COMPANY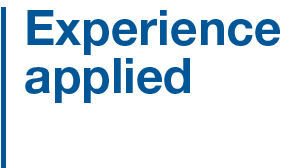 With 32 years' of Experience Applied, Metro Testing + Engineering offers a full scope of services to the Construction Industry.  Our services include Materials Testing, Materials Engineering, Geotechnical Engineering, Environmental Engineering, Concrete Restoration, Quality Management and Specialty Services.
With our Fleet of 12 CCiL certified Mobile Office Laboratories, Metro Testing + Engineering can also support projects in rural or remote areas.
The Metro Way
Partnering with our clients to provide industry-leading testing and engineering solutions so they can successful execute on their projects.
Guiding Values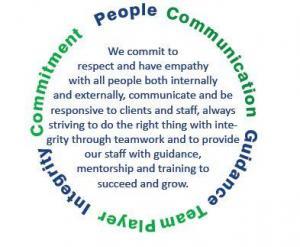 Our Promise
As experienced experts and problem solvers in the field of materials testing and engineering, we partner with customers to deliver the service, support, and solutions customers needs to successfully execute on their projects – big or small.  We know that people and relationships are key to this business.  We are team players.  We are experts.  We learn from our successes, our failures and each other.  We leverage and openly share our knowledge.  We communicate directly and often.  We strive to do what is right and to do it right the first time.  We provide quality and timely service.  We are ultimately committed to serving our customers and applying our experience as needed.  When the time comes, and it will, that customers need more from a testing company … we will be there.