Acid Rock Drainage/Metal Leaching Testing & Evaluation
Metro Testing + Engineering provides acid rock drainage services, in addition to metal leaching testing and evaluation. Annual compliance requirements for quarry development includes testing and evaluation for potential acid rock drainage and metal leaching of aggregate source materials, as well as assessment of additional mechanical properties, local bedrock and/or soil materials that may be excavated during construction activities.
Basic lithological mapping should typically be done in conjunction with the sampling program to identify different rock types and aggregate/soil samples submitted for static testing.  Metro Testing + Engineering provides this service. Where trace element values are found to be one order of magnitude above the expected abundance of the rock type being assessed, additional tests are recommended.  Shake flask extraction testing (SFE) for example, will assess the potential for metal leaching into aqueous solution and the results are then analyzed and compared to applicable regulations. Percentage determinations are based on LECO furnace, sulphate sulphur by HCl acid dissolution, and the standard or modified Sobek method.
Evaluation and testing for acid rock drainage and metal leaching
Lithological mapping
Static testing and acid-base accounting (ABA) analysis
Analysis of whole rock paste pH, total sulphur and sulphide sulphur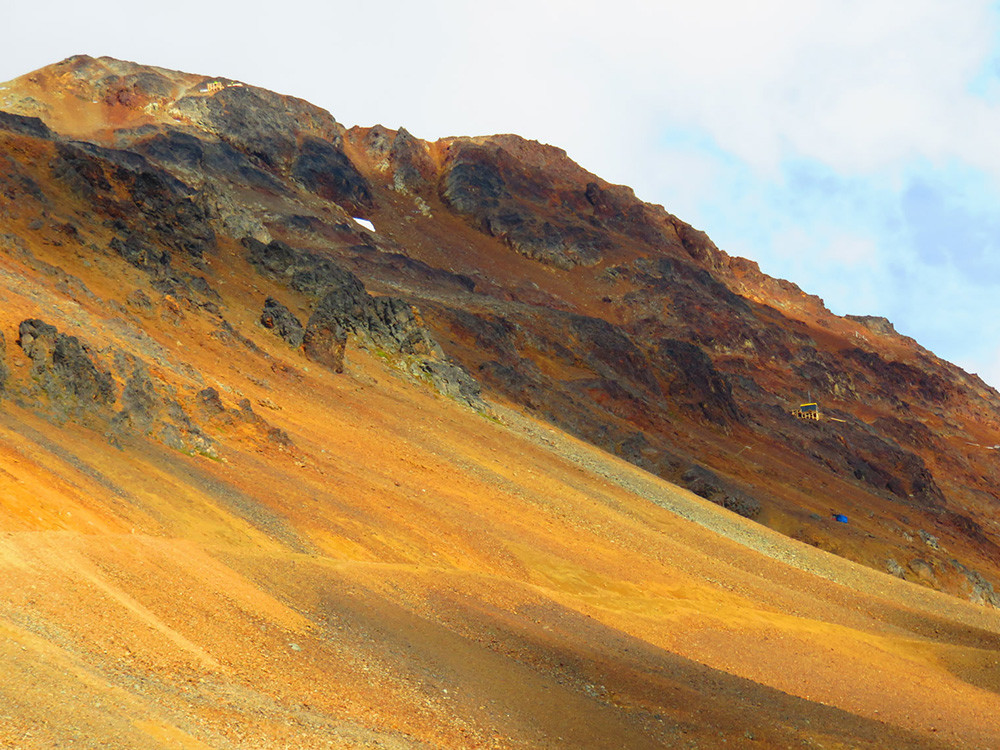 Cured-In-Place Pipe Testing
Cutting, Coring, GPR Scanning & Pull Testing
Fibre Composite Testing Services
Fire Proofing Inspection & Testing
Floor Flatness Testing
Pile Driving Analysis Testing
Post Tension
Resistograph Specialty
Shotcrete
Soil and Aggregate Corrosive
Soil Thermal Resistivity
Structural Health Monitoring
Thermal Management in Mass Concrete
Window Testing