Structural Health Monitoring
Structural Health Monitoring improves the safety of a structure and extends the life cycle of existing structures and Metro Testing + Engineering can provide low cost technologies for long lasting solutions.
Our expert team and advanced technical systems offer measurements of movement, vibration and strain in structures such as bridges, stay cable bridges, commercial and residential buildings, airframes, pipelines, drilling platforms, wind turbines and more.  Metro's monitoring centre operates 24/7 retrieving data from the structure and our monitoring equipment can generate detailed reports on a real-time basis.
Low cost technologies /long lasting solutions
Vibration analysis based on CAN CSA S6-06 and ASHTO requirements
Strain and angular movement
Crack activity monitoring
Moisture & temperature monitoring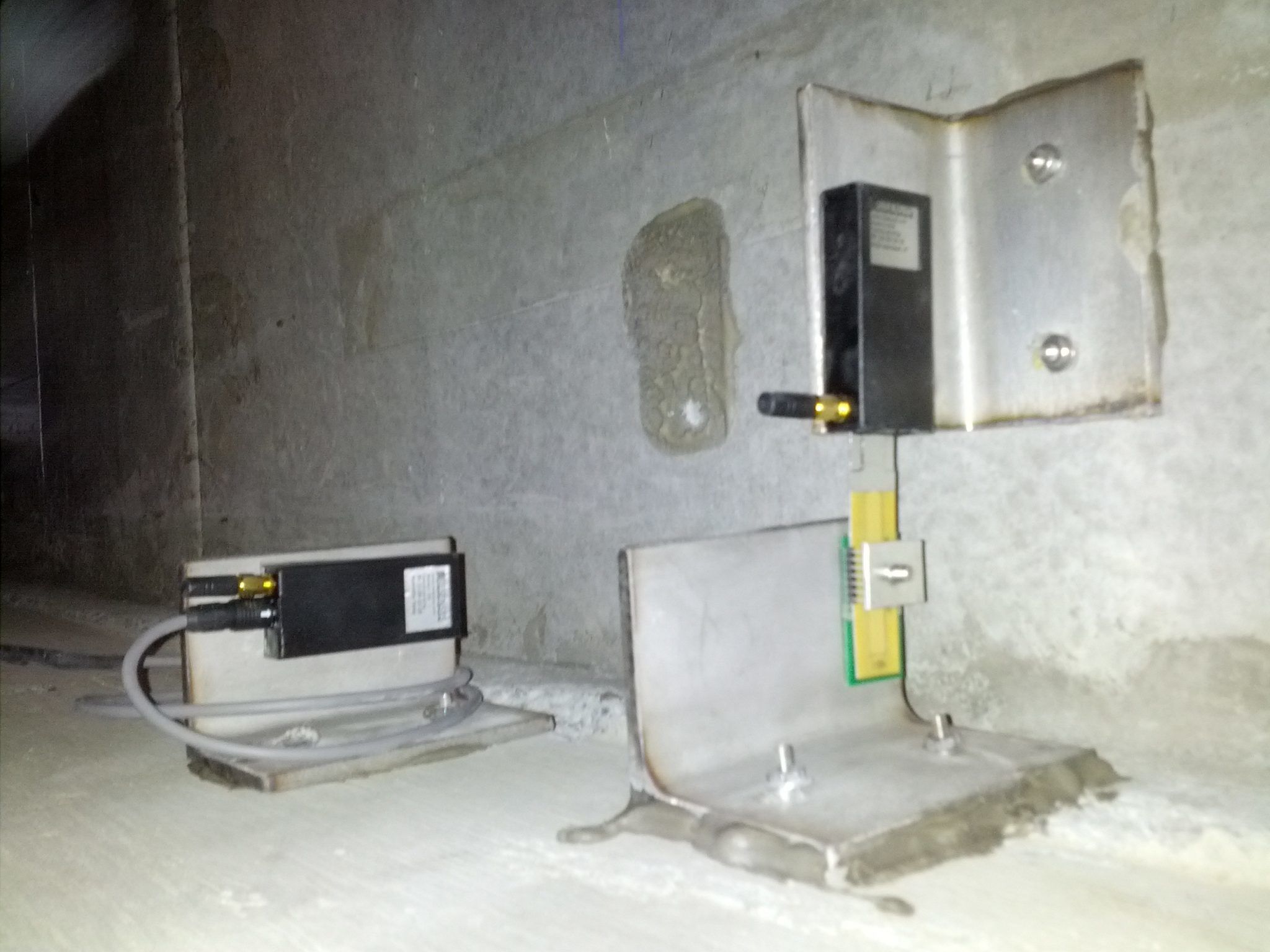 Acid Rock Drainage/Metal Leaching Testing & Evaluation
Cured-In-Place Pipe Testing
Cutting, Coring, GPR Scanning & Pull Testing
Fibre Composite Testing Services
Fire Proofing Inspection & Testing
Floor Flatness/Levelness Testing/3D Mapping
Pile Driving Analysis Testing
Post-Tensioning
Resistograph Testing
Shotcrete
Soils & Aggregate Corrosivity
Soil Thermal Resistivity
Thermal Management In Mass Concrete
Window Testing