Metro Testing + Engineering provides on-site penetration testing of installed exterior windows, doors, and curtain wall systems by uniform or cyclic static air pressure difference, in accordance to ASTM E1105. 
ASTM E1105 testing is performed by creating a pressure differential (the water penetration resistance rating as determined by project specifier) across the fenestration product by means of a constructing a sealed "test chamber" on the interior side of the test specimen while applying water at a specified rate using a calibrated spray rack.  This basically simulates a wind driver rain even under severe rainfall conditions.
This test can determine whether the installed fenestration product meets the project specified water penetration resistance requirement, or detect any failure or water ingress locations within the fenestration assembly.  
On-site penetration testing of fenestration assembly
Test for adherence to specified water penetration resistance requirements
Detect failure or water ingress locations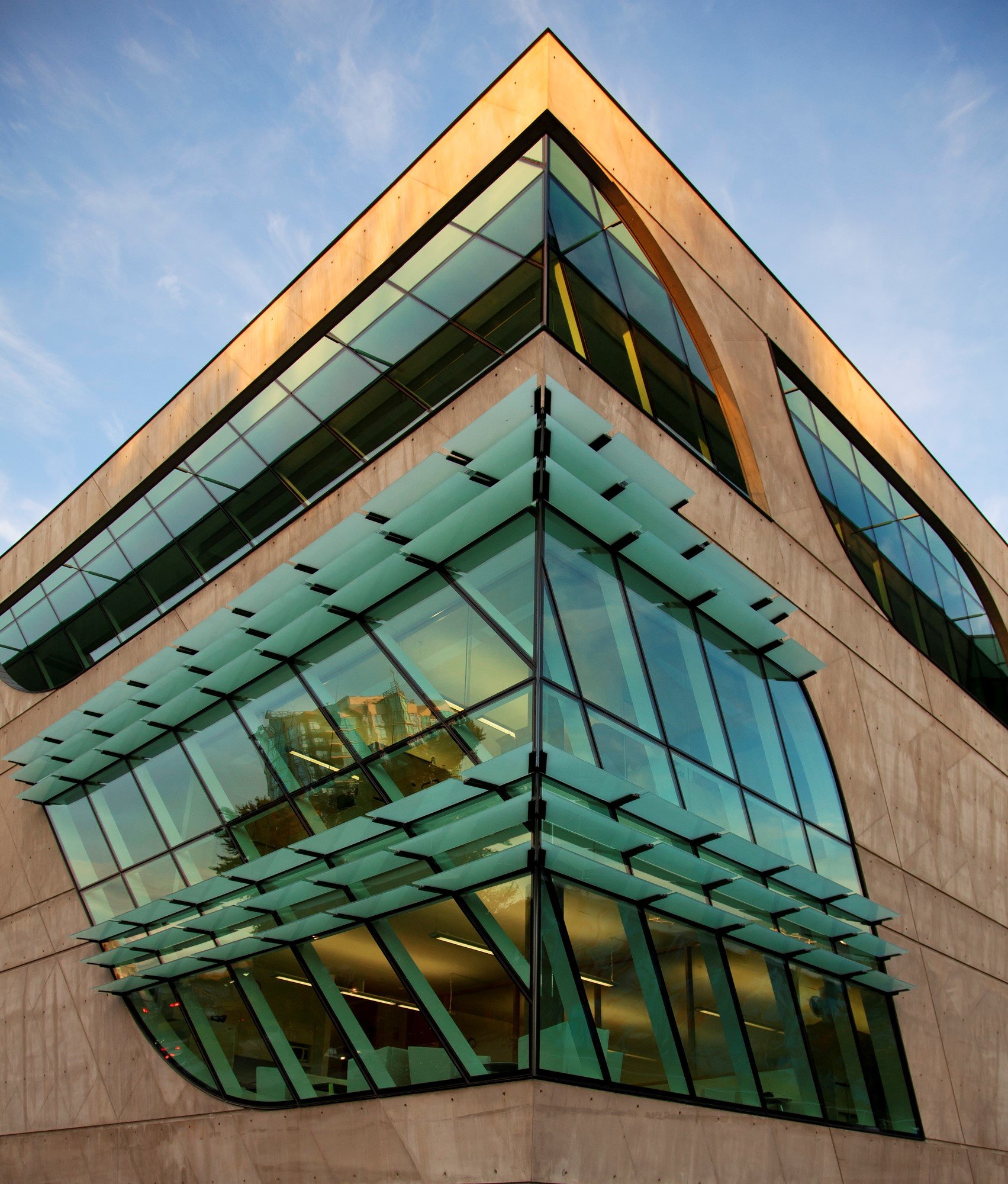 Acid Rock Drainage/Metal Leaching Testing & Evaluation
Cured-In-Place Pipe Testing
Cutting, Coring, GPR Scanning & Pull Testing
Fibre Composite Testing Services
Fire Proofing Inspection & Testing
Floor Flatness/Levelness Testing/3D Mapping
Pile Driving Analysis Testing
Post-Tensioning
Resistograph Testing
Shotcrete
Soils & Aggregate Corrosivity
Soil Thermal Resistivity
Structural Health Monitoring
Thermal Management In Mass Concrete