Soils & Aggregate Corrosivity
Metro Testing + Engineering can determine the corrosivity of soils and aggregates used in construction backfill to provide an understanding of its short-term and long-term effects on metal and concrete structural components such as water mains and utilities, retaining walls, and other civil infrastructure that are in direct contact with backfill.
Corrosivity surveys can be done during pre-construction to provide important baseline measurements, and post-construction to determine current conditions so mitigative measures can be undertaken if necessary. Field services are supported by laboratory testing to provide analytical test data to support our field inspections and assessments.
Inspection services and corrosion surveys
Detection of cracks or other anomalies in concrete
Corrosion repairs
Maintenance and repair of cathodic protection systems
Stray current detection
Interpretation of test results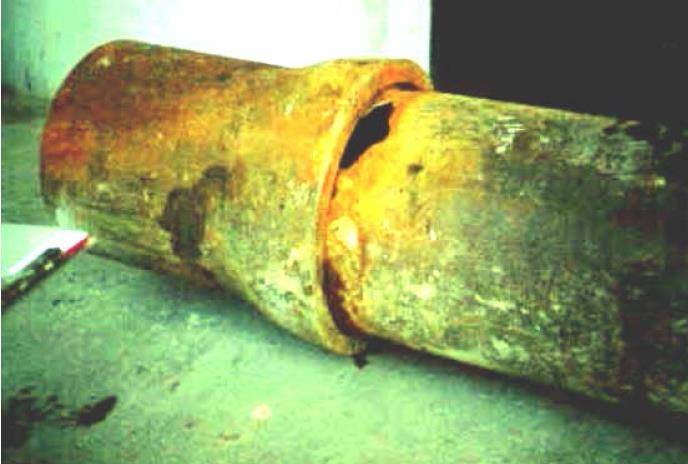 Acid Rock Drainage/Metal Leaching Testing & Evaluation
Cured-In-Place Pipe Testing
Cutting, Coring, GPR Scanning & Pull Testing
Fibre Composite Testing Services
Fire Proofing Inspection & Testing
Floor Flatness/Levelness Testing/3D Mapping
Pile Driving Analysis Testing
Post-Tensioning
Resistograph Testing
Shotcrete
Soil Thermal Resistivity
Structural Health Monitoring
Thermal Management In Mass Concrete
Window Testing