Cutting, Coring, GPR Scanning & Pull Testing
Metro Testing + Engineering's technicians specialize in concrete cutting, coring and drilling along with the removal of small to medium structures.  We offer a complete scope of concrete removal of slab-on-grade for pits, bases, service trenches and other applications, as well as total disposal of materials off-site.
Coring is invaluable for various purposes including the installation/removal of conduits, duct work, water, electrical and gas lines.  Using ground penetrating radar (GPR) to safely assess and report any obstructions in the concrete or asphalt, prior to penetrating into the structure, our trained technicians can drill holes from ¼" to 12" in diameter and extract cores from 6 inches to more than 20 feet.  Our gas powered coring equipment gives Metro's technicians the ability to provide coring services in remote locations.
Metro Testing + Engineering also offers pull testing services to measure and evaluate bond strength distributions and determine the long-term reliability of bonds under stress conditions such as vibration, shock, thermal cycling and regular wear.
Cutting
Flat Sawing
Slabs can be cut up to 32" in depth from the surface
Coring
In situ concrete strength confirmation
Road evaluation with asphalt depth and density
GPR Scanning
Rebar location (horizontal/vertical surfaces)
Conduit and post tension cable location
Pull Testing
Measure and evaluate bond strength distributions
Determine long term reliability under stress conditions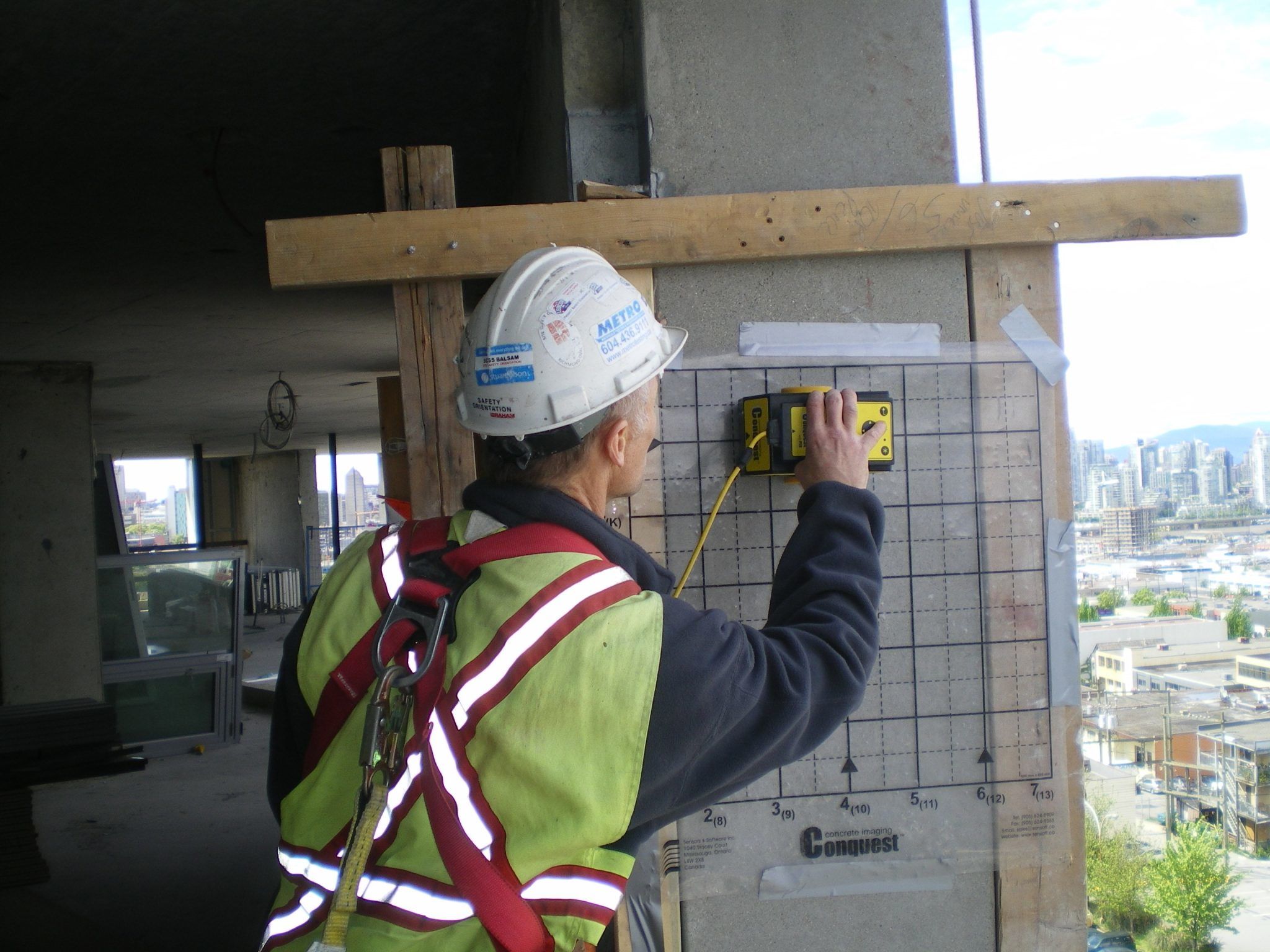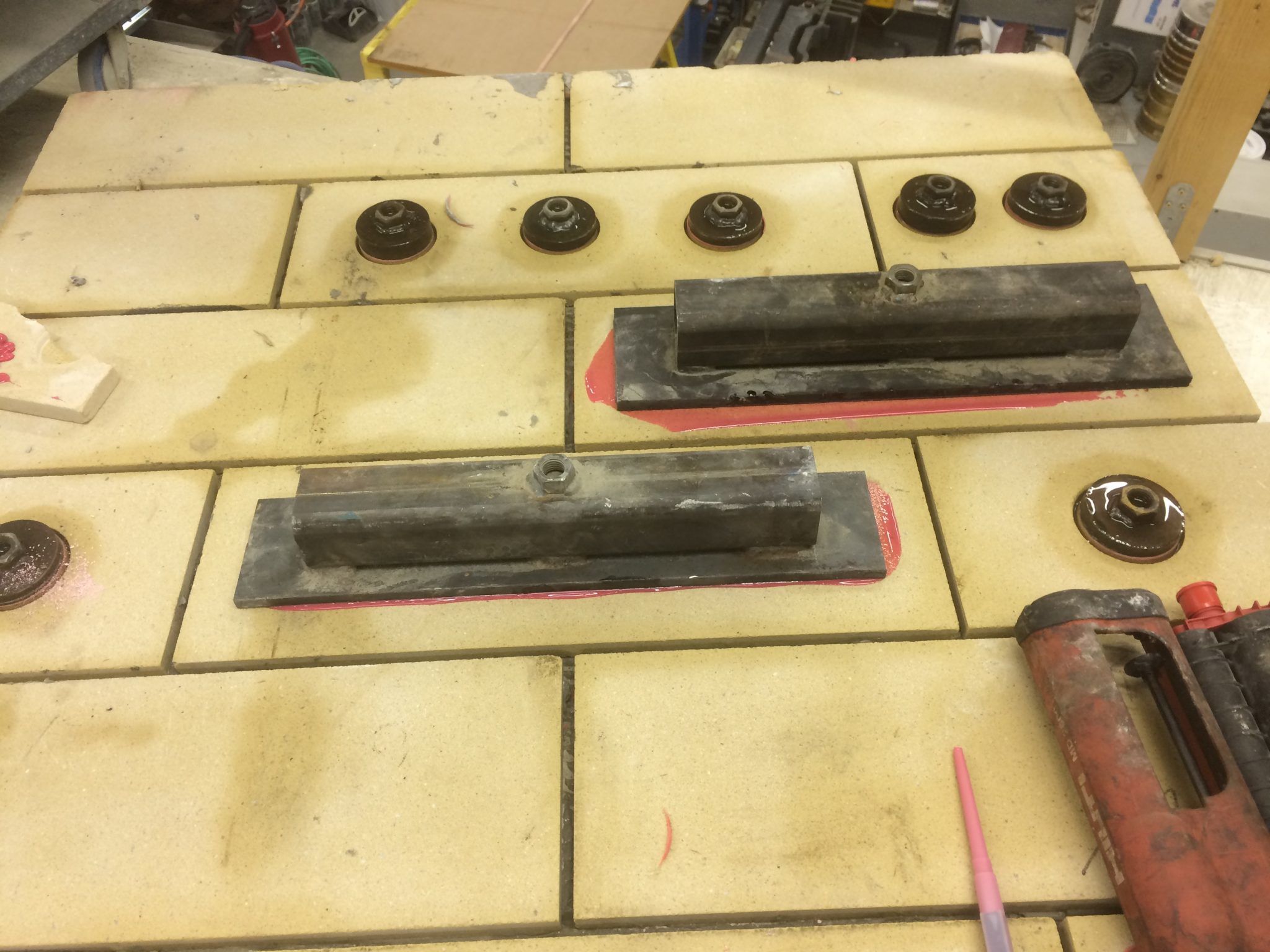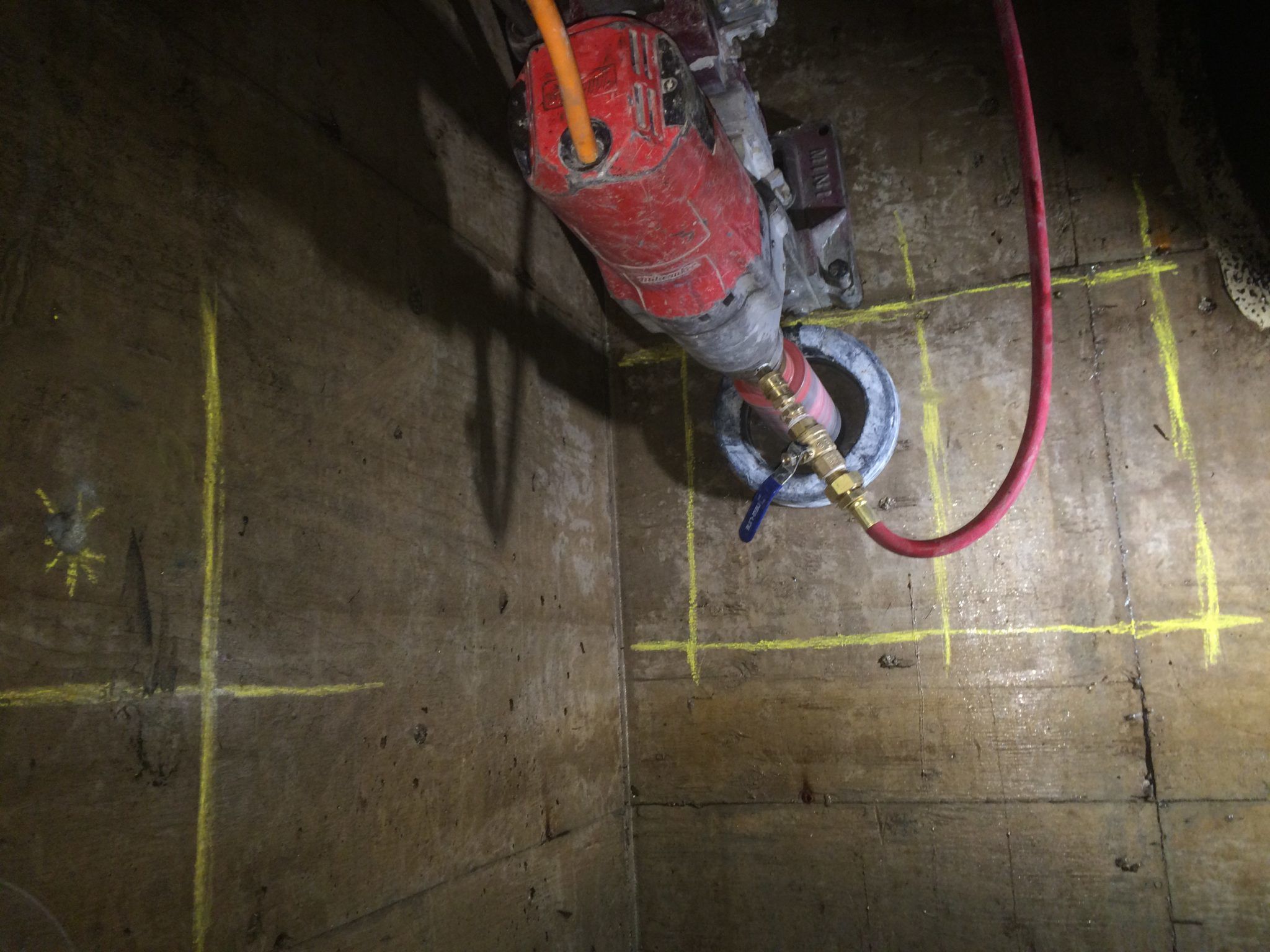 Acid Rock Drainage/Metal Leaching Testing & Evaluation
Cured-In-Place Pipe Testing
Fibre Composite Testing Services
Fire Proofing Inspection & Testing
Floor Flatness/Levelness Testing/3D Mapping
Pile Driving Analysis Testing
Post-Tensioning
Resistograph Testing
Shotcrete
Soils & Aggregate Corrosivity
Soil Thermal Resistivity
Structural Health Monitoring
Thermal Management In Mass Concrete
Window Testing